Our mission is to offer our commercial and industrial laundry customers quality laundry equipment and cleaning chemicals, with professional sales support and excellent service to maximize the value of each investment.
Markets We Serve
Gauch Distributing is proud to serve many commercial industries including coin laundry/laundromats, hospitality/room properties, fire departments, sports laundry, veterinary, farms, and high volume industrial. Request a free quote on how we can help you run your business efficiently and smoothly.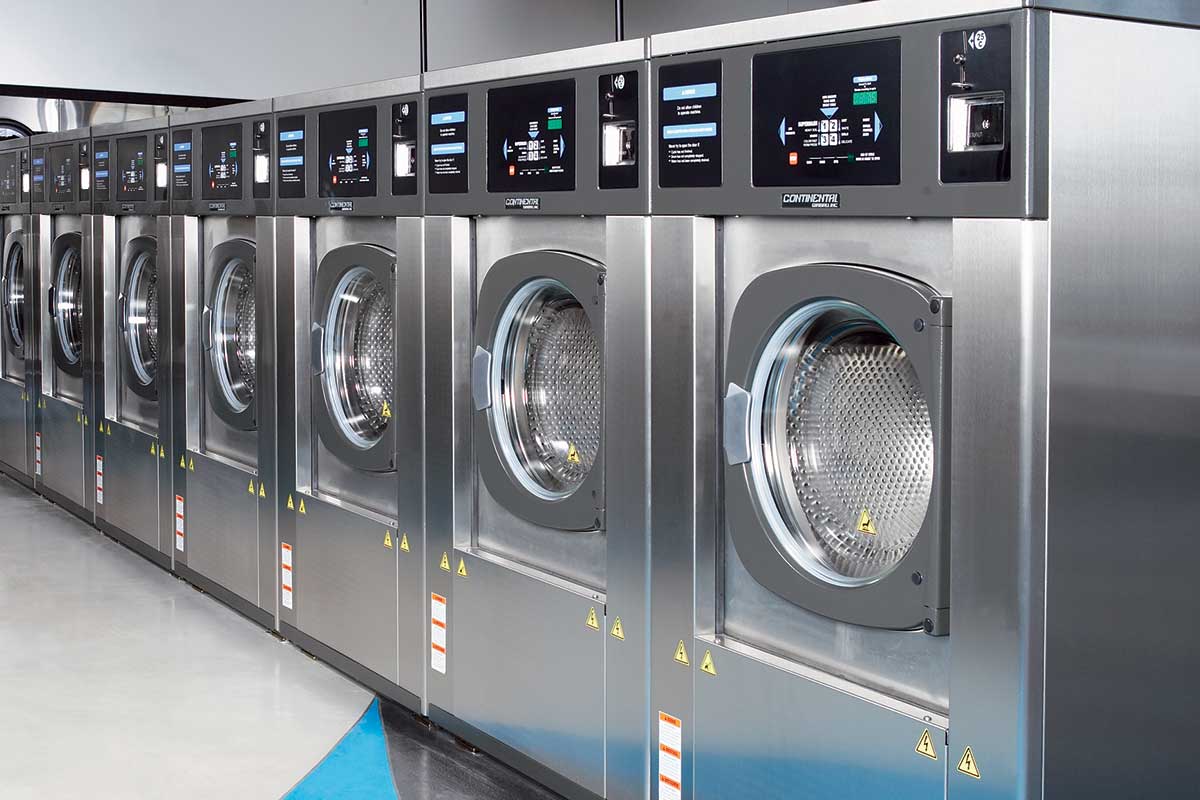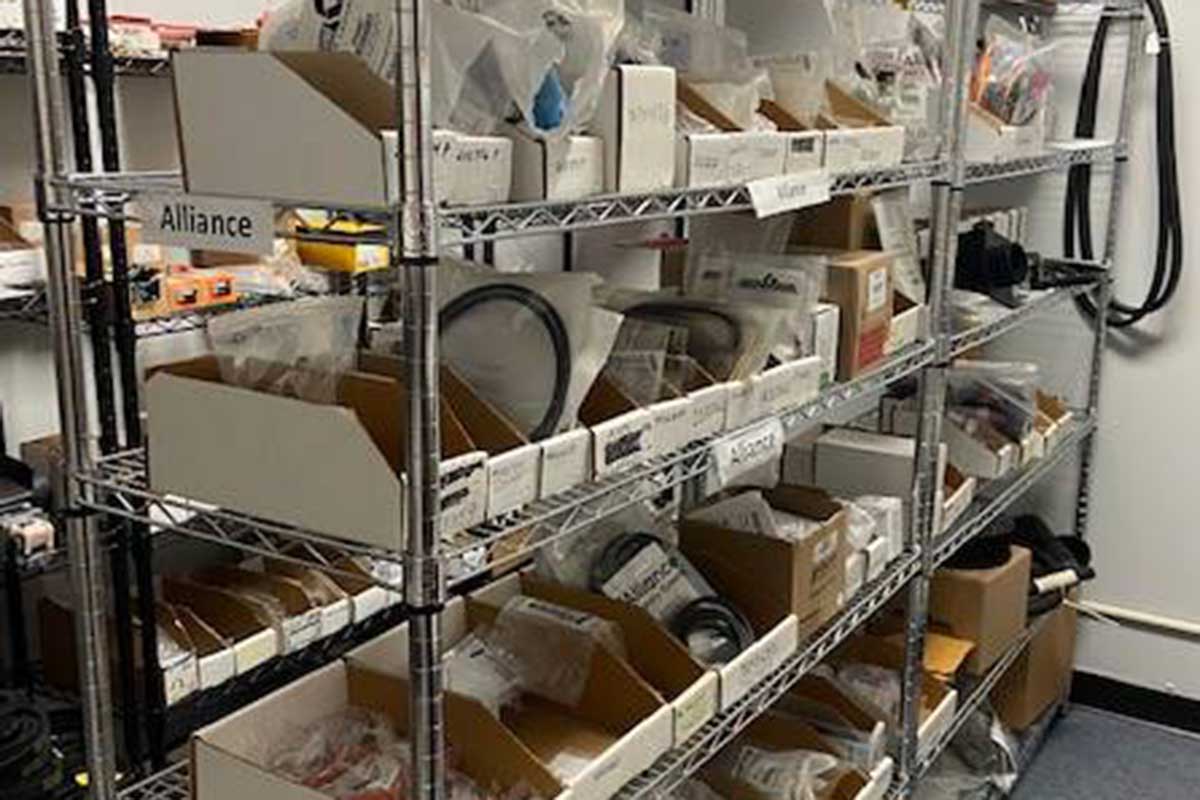 Shop Our Parts Store
With many common parts used with most commercial laundry major brands, our in-house parts ship within same business day to get your equipment back up and running promptly.
Service Beyond the Sale
Gauch's expert repair and maintenance services are key to keeping your commercial laundry services running smoothly and efficiently for minimal down time. Call the Gauch commercial laundry expert repair team and keep your productivity on track.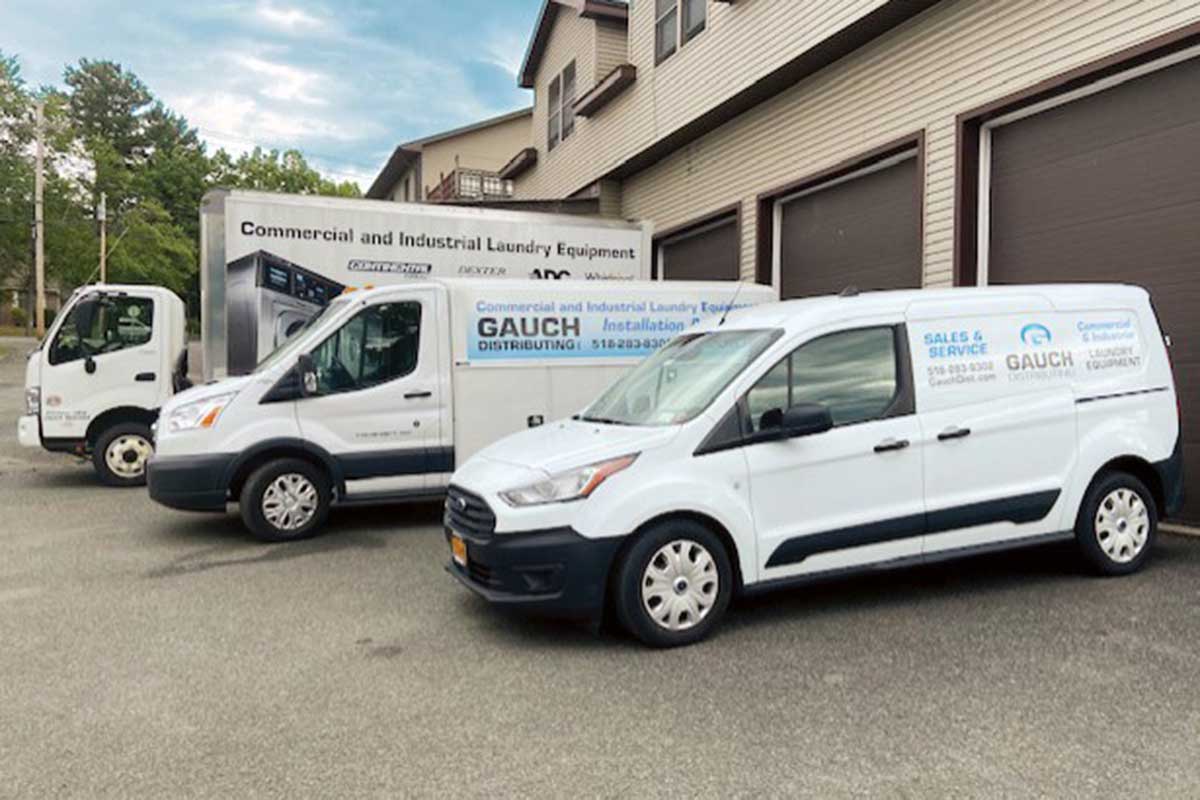 GAUCH offers Commercial & Industrial Laundry Equipment from Top Manufacturers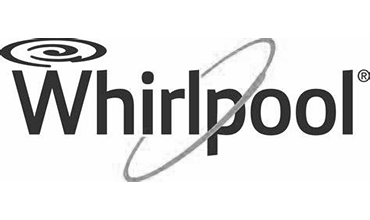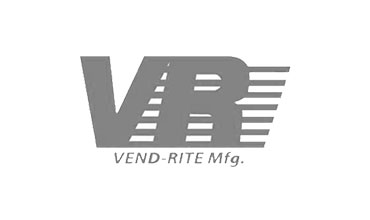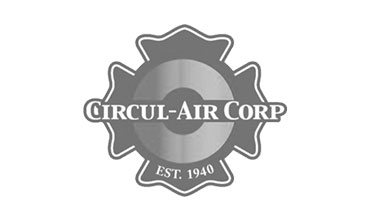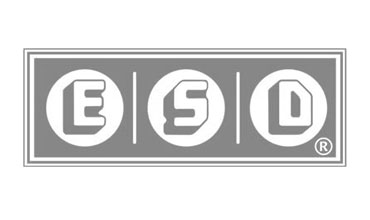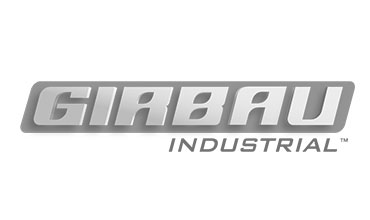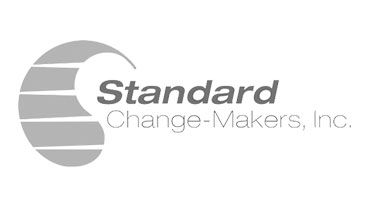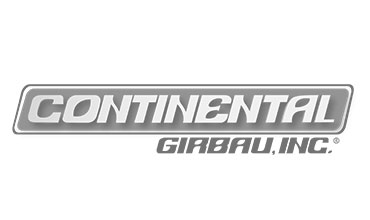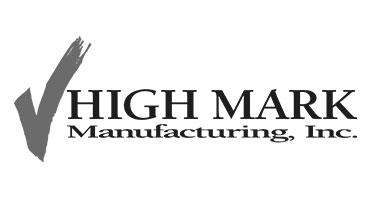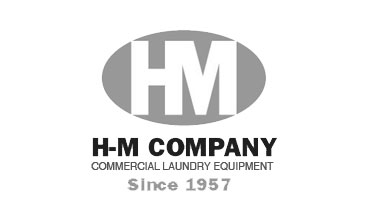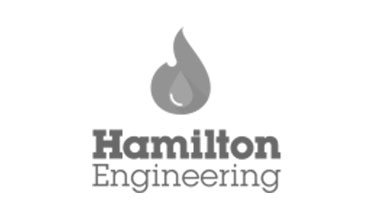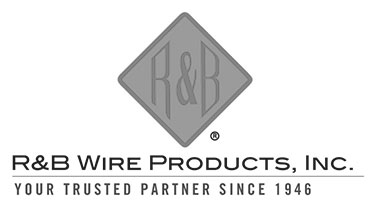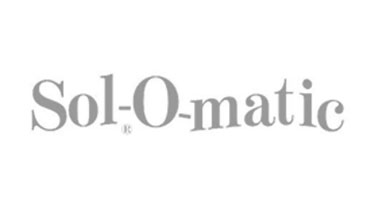 Request a Quote
We'd love to hear from you! Contact us for a Commercial Laundry Equipment quote or to ask any questions using the form. Our service team members look forward to helping you find solutions for all your commercial laundry needs.