Gauch Distributing – Commercial Laundry Equipment for the Hospitality Market
From Small to Large Installations
From sprawling 300 room properties to family run B&Bs, Gauch has the fire power to meet the needs of every laundry operation. We will work with general contractors, management, and owners to propose, install, and maintain the correct array of equipment for your property.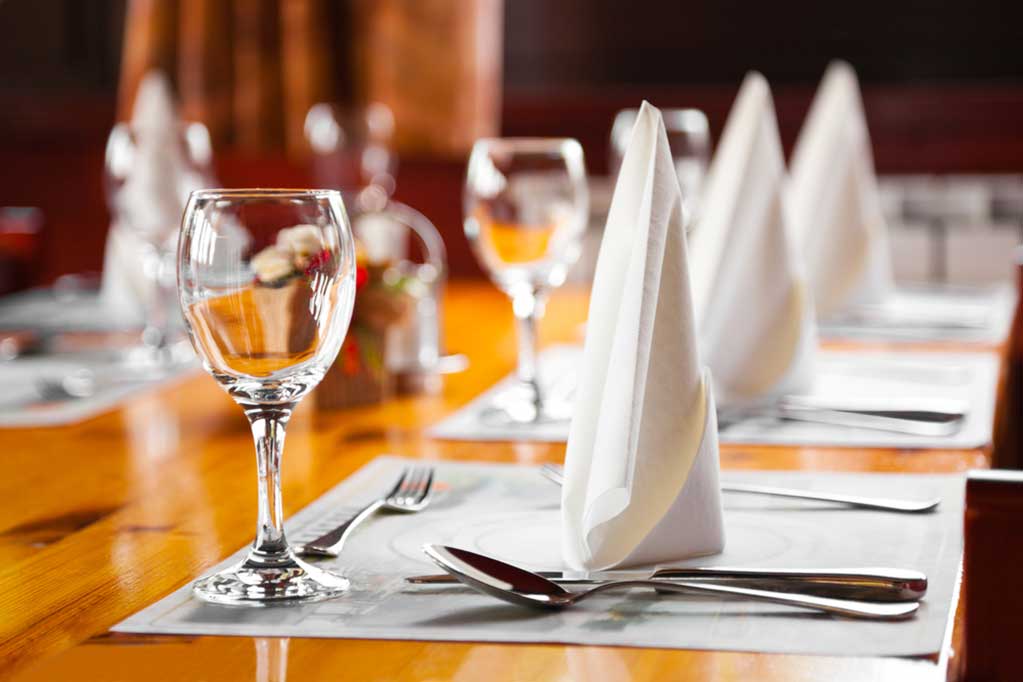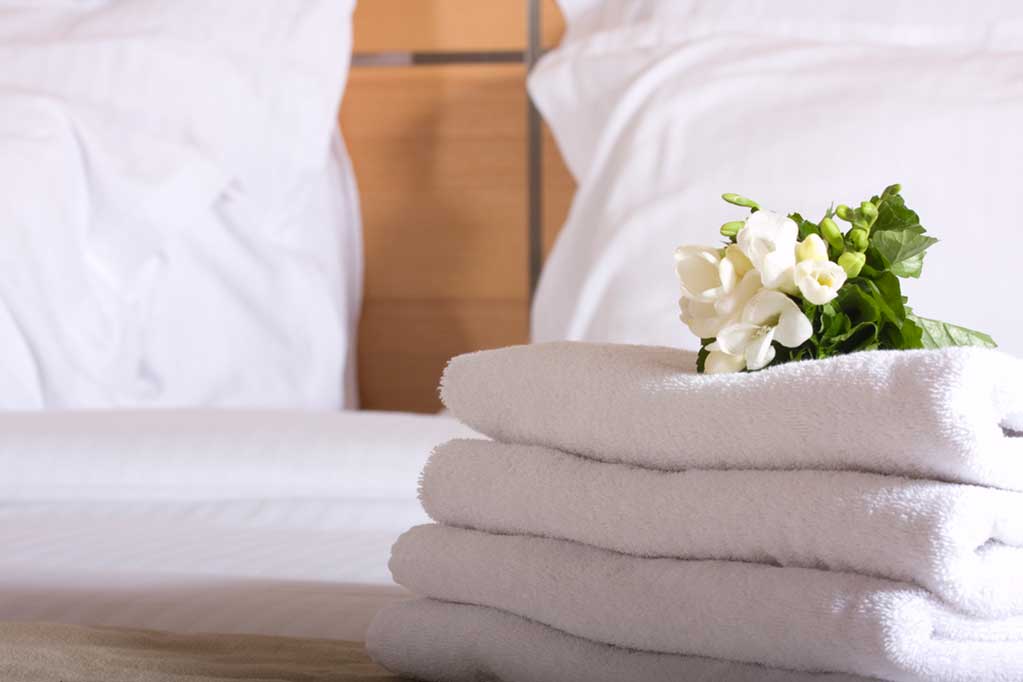 Safe & Efficient Solutions
Our soft mount washers generate the highest extraction G-forces in the industry. When coupled with dryer features like moisture control and fire suppression, they will contribute substantially to both the economy and safety of your laundry operations.
Dependable
You can depend on Gauch for reliable service to keep your facility running at maximum efficiency with minimum headaches.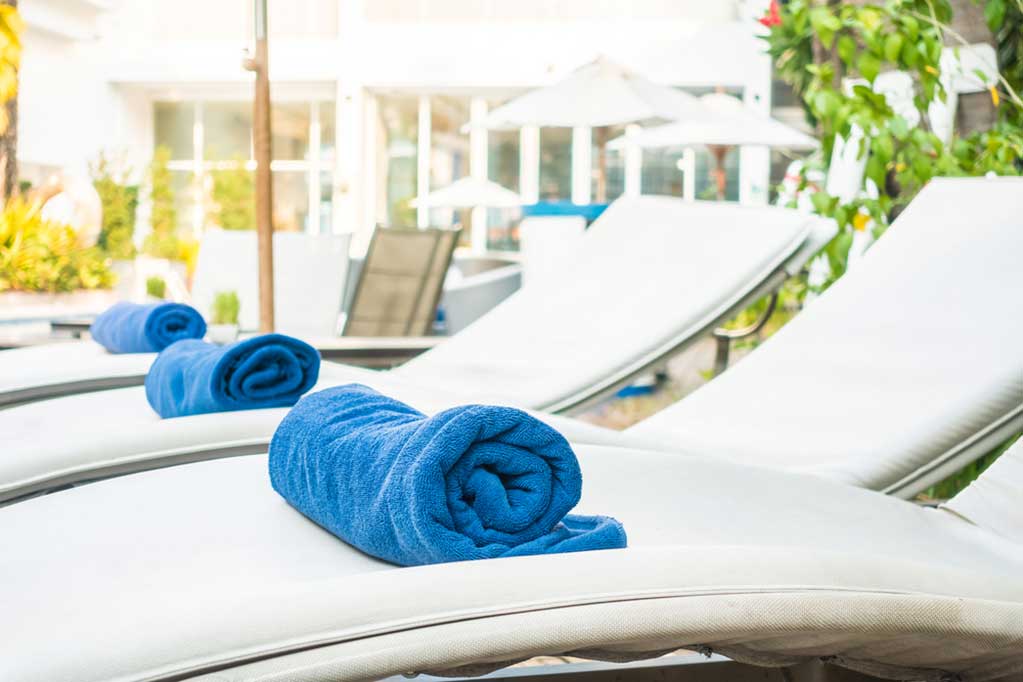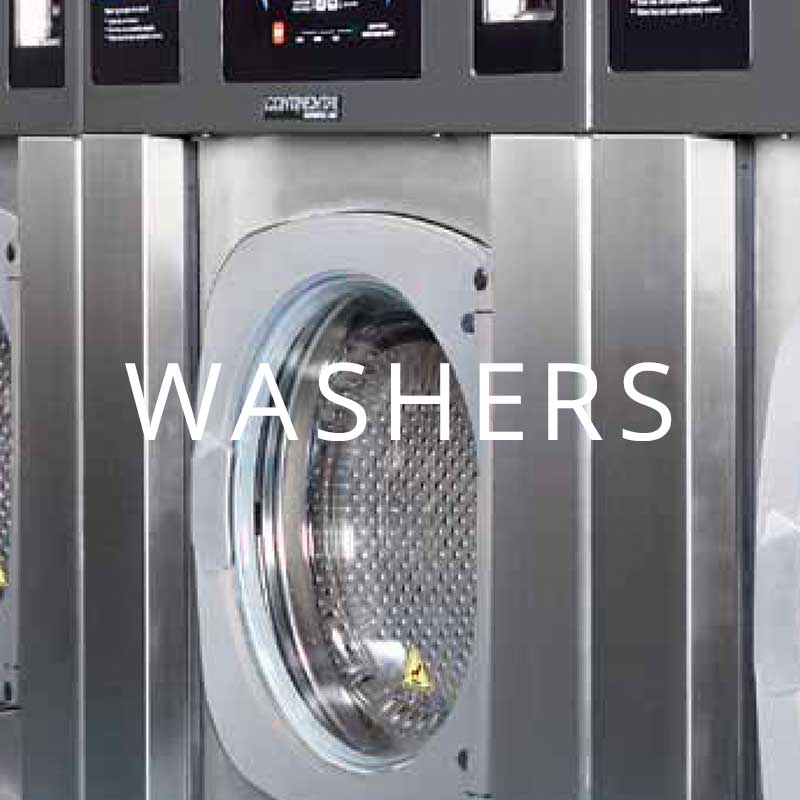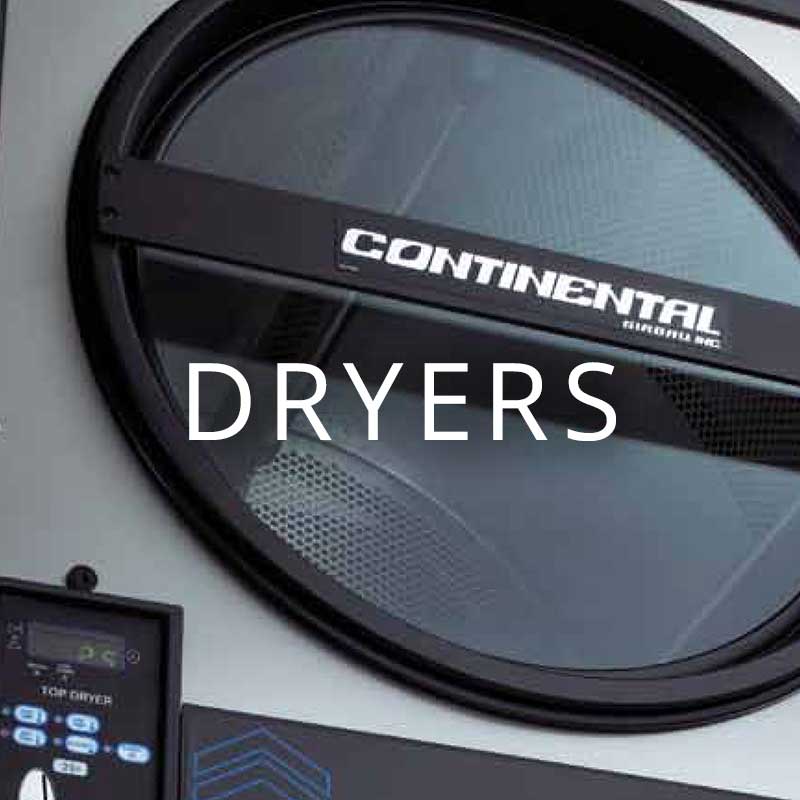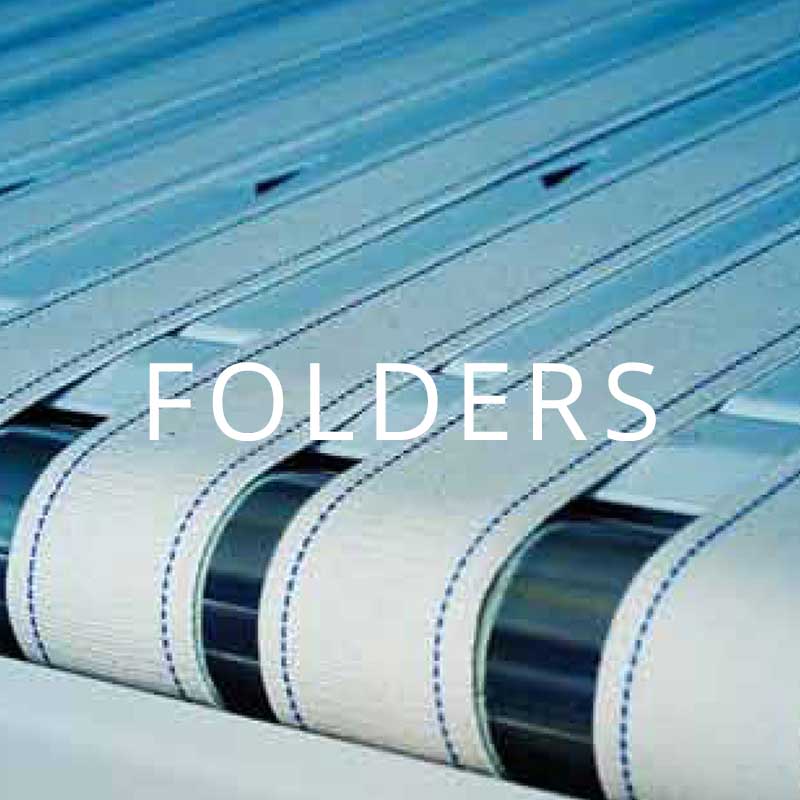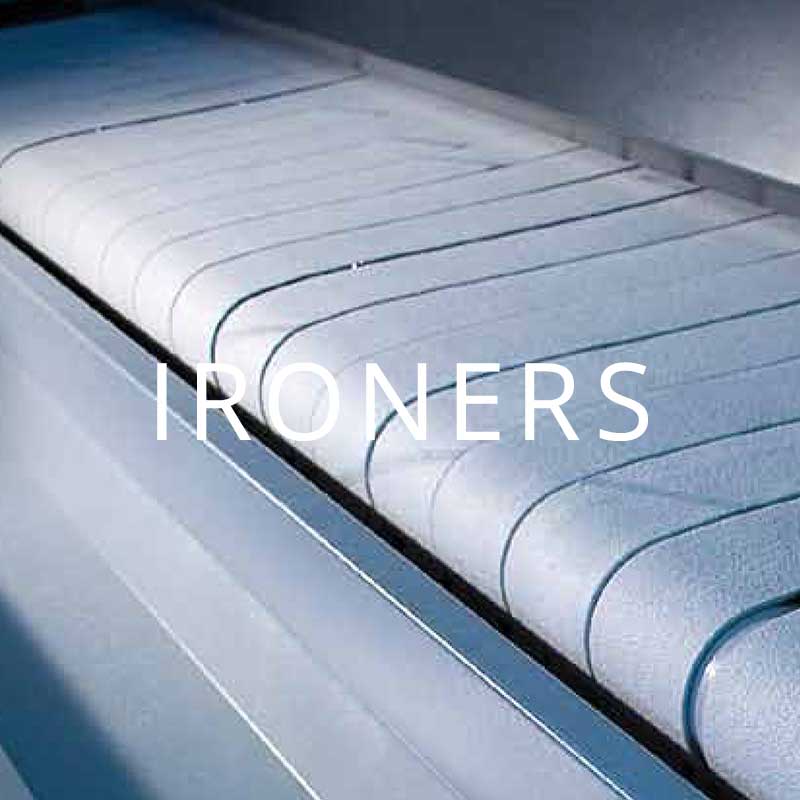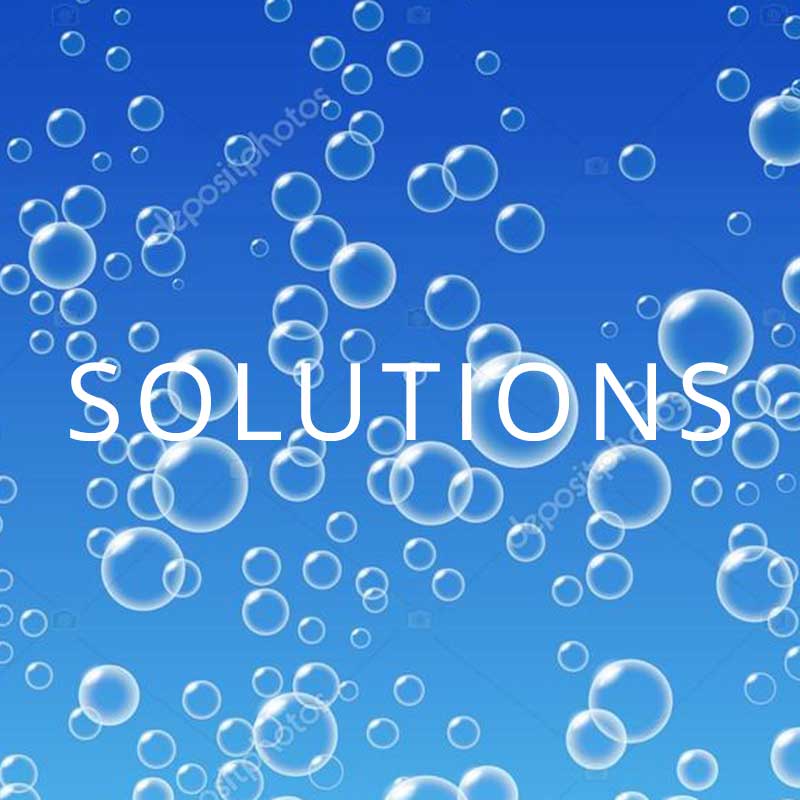 Hospitality Installations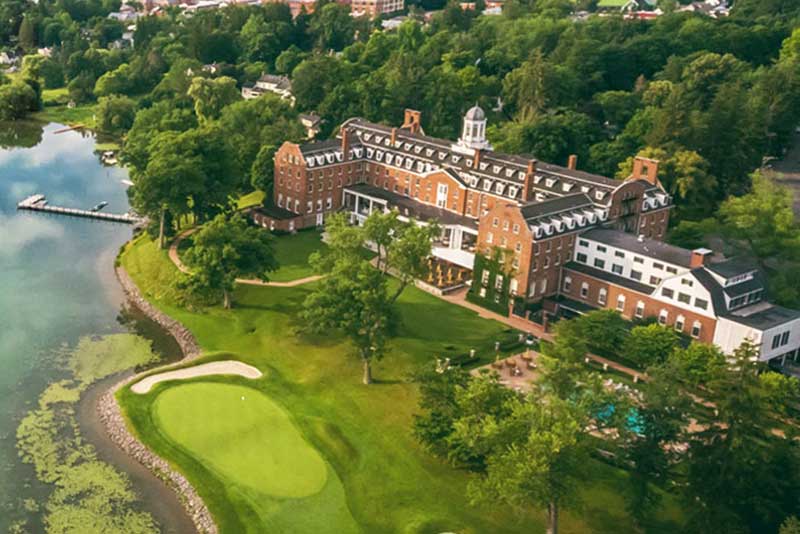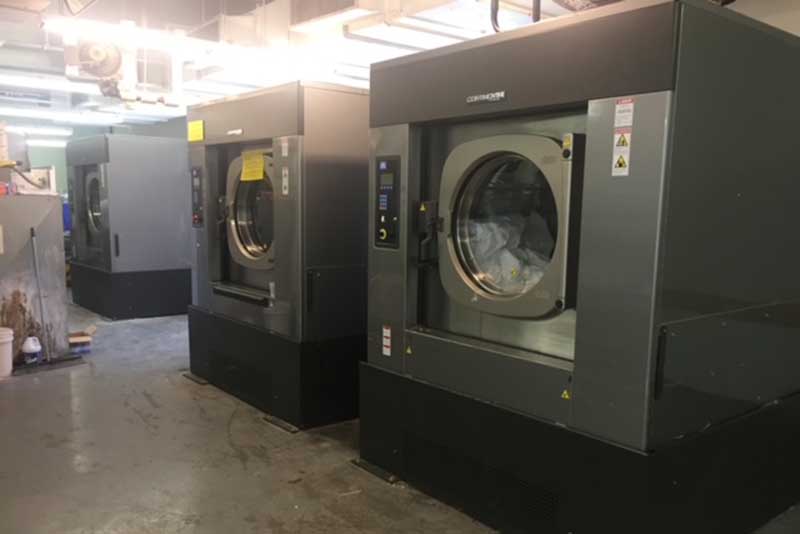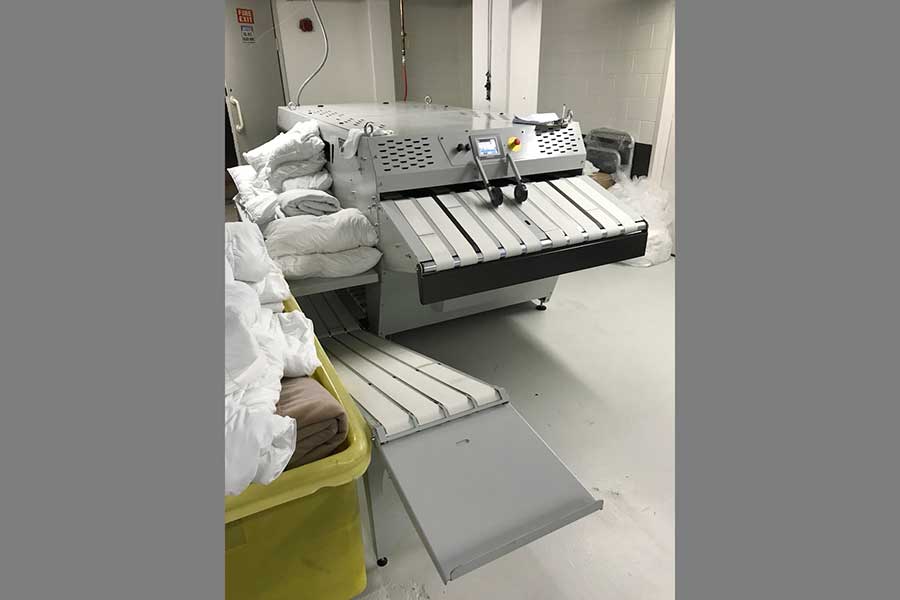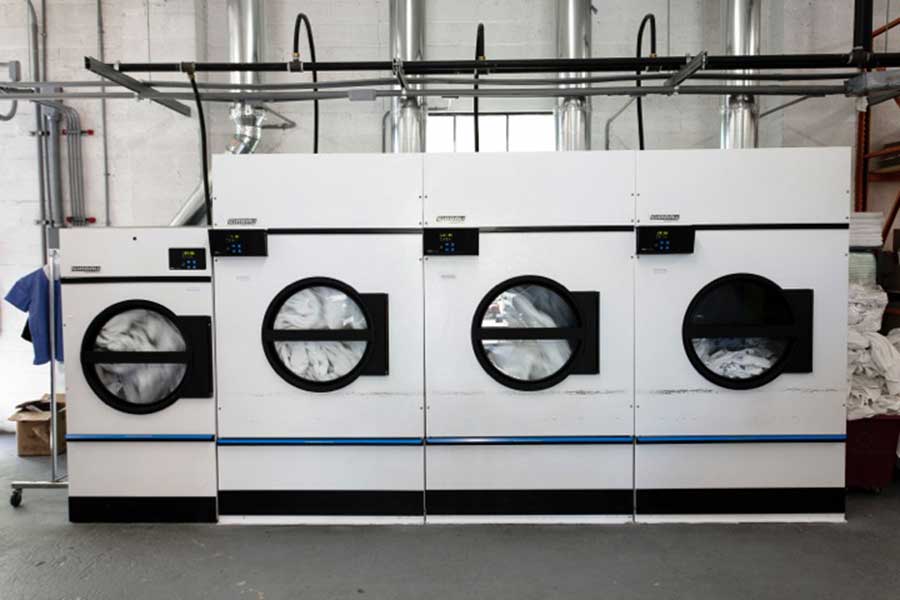 Request a Quote
We'd love to hear from you! Contact us for a Commercial Laundry Equipment quote or to ask any questions using the form. Our service team members look forward to helping you find solutions for all your commercial laundry needs.