An efficient laundry system is a must for the clean and sanitary operation of any veterinary clinic
One of the busiest and most vital parts of any practice is the laundry.
The demands of today's clinic can quickly overwhelm top loading, semi-residential washers, resulting in intolerable frequency of repair and inadequate capacity. Gauch offers a wide variety of solutions from economy crossover machines to full blown commercial equipment. We have configured a combination of an LG 35 lb. washer with stacked LG 22.5 lb. dryers that will fit in a 5' x 3 ½' space.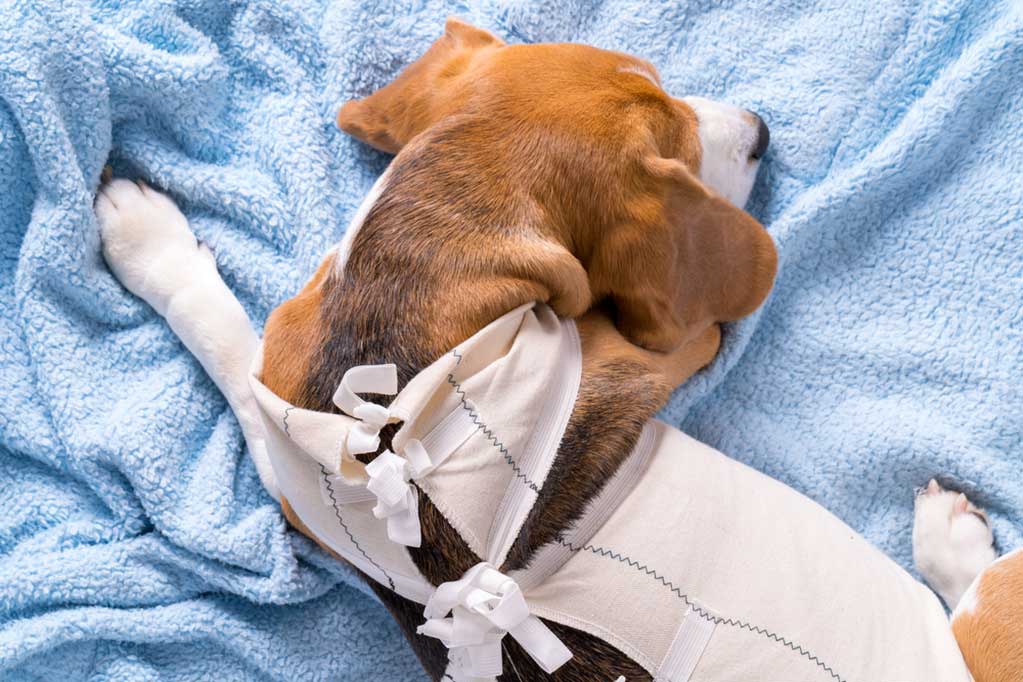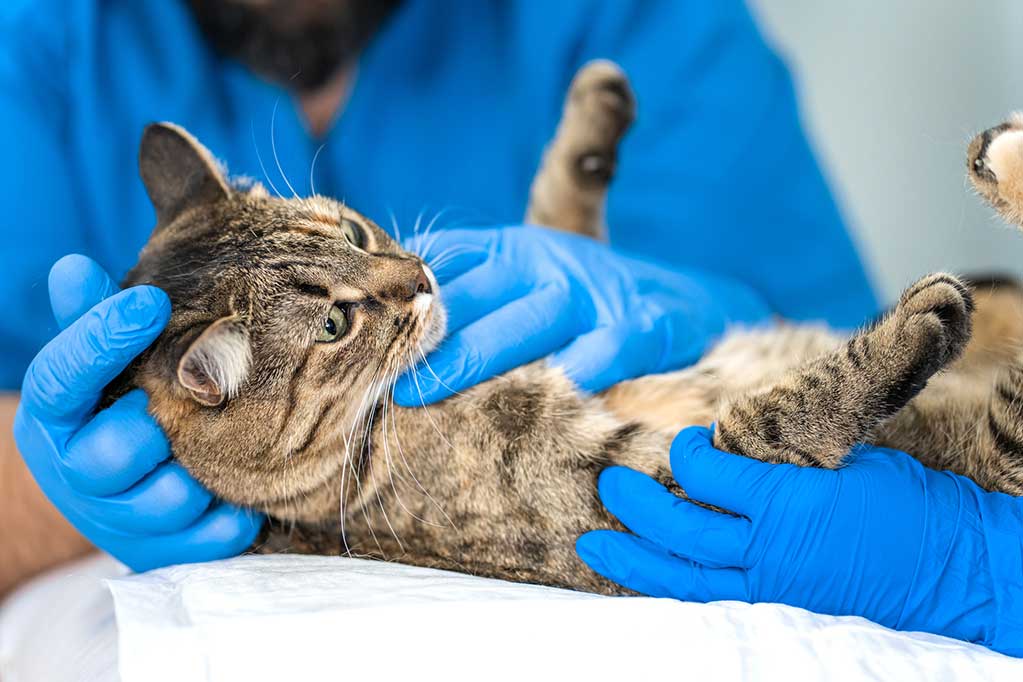 Pump injection systems maximize cleaning efficiency.
Today's washers can be combined with a pump injection system engineered to introduce the correct dose of soap at exactly the right times, eliminating dosing errors and maximizing cleaning efficiency. The system wires directly to your machine so that it engages simply by hitting Start on the washer.
Keep your clinic sanitary and as safe as possible.
In addition, we carry a complete line of cleaning and sanitizing chemicals to keep your practice spotless and your personnel, guests and patients as safe as possible.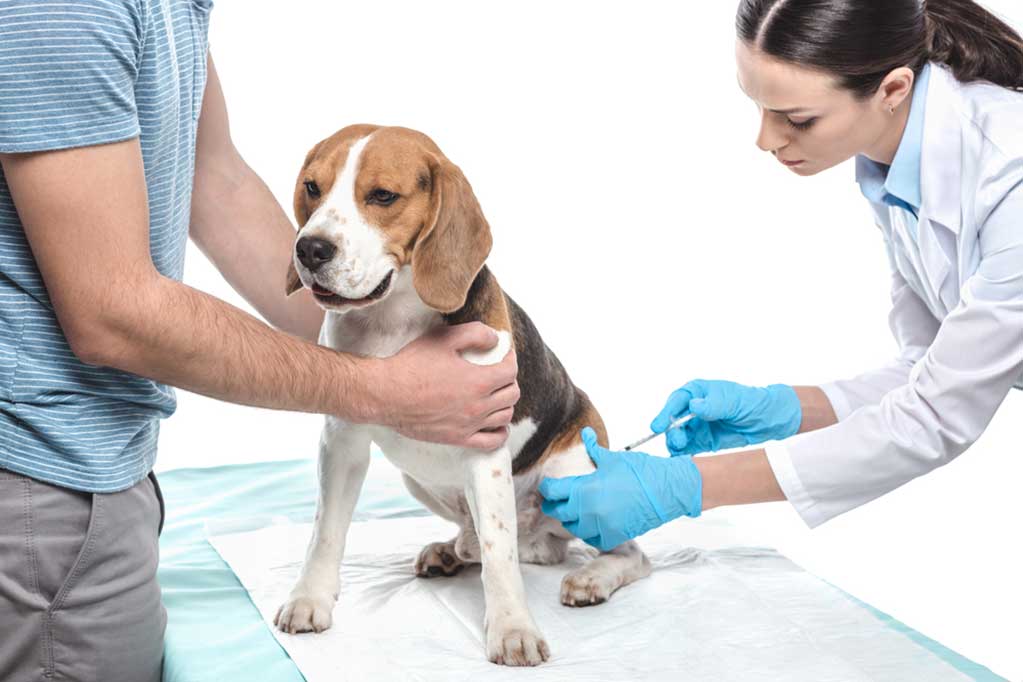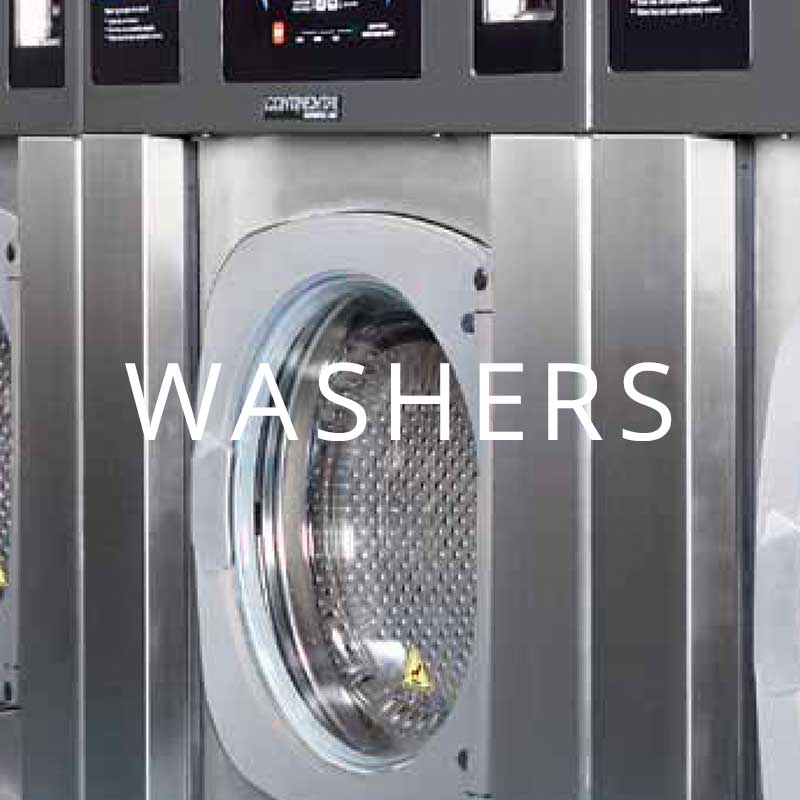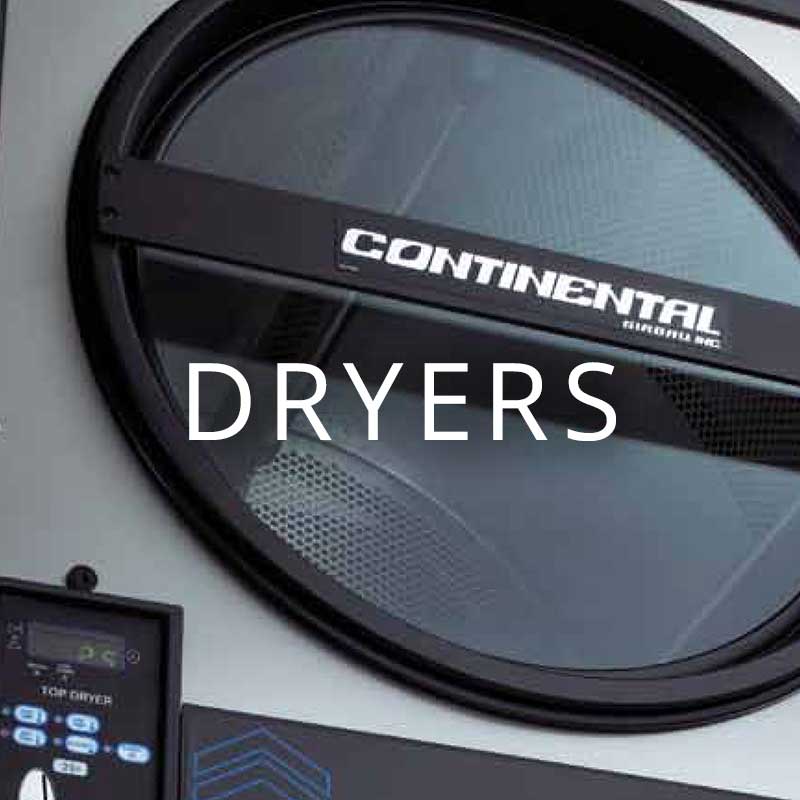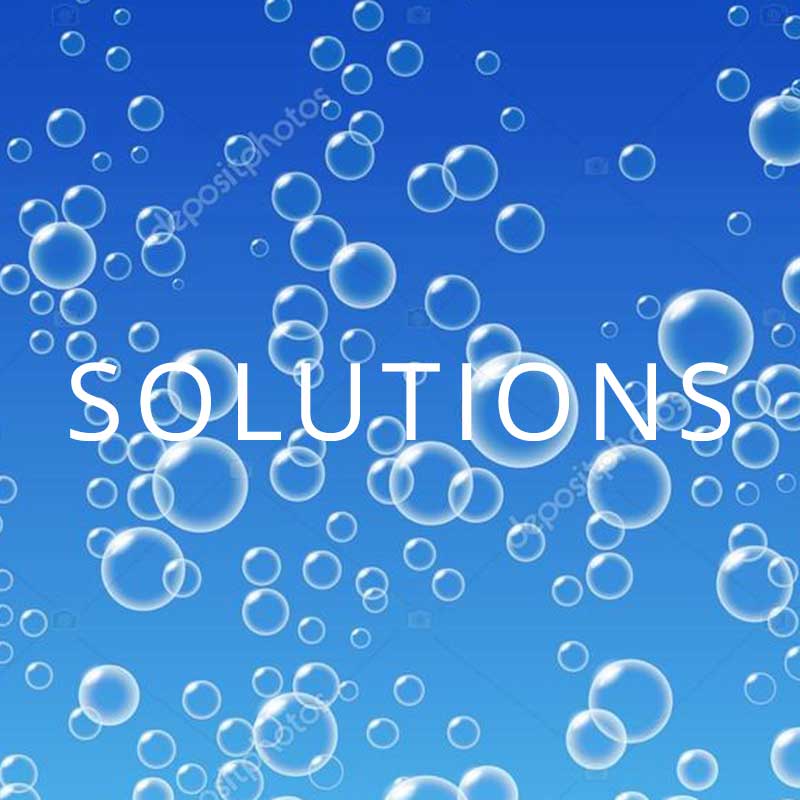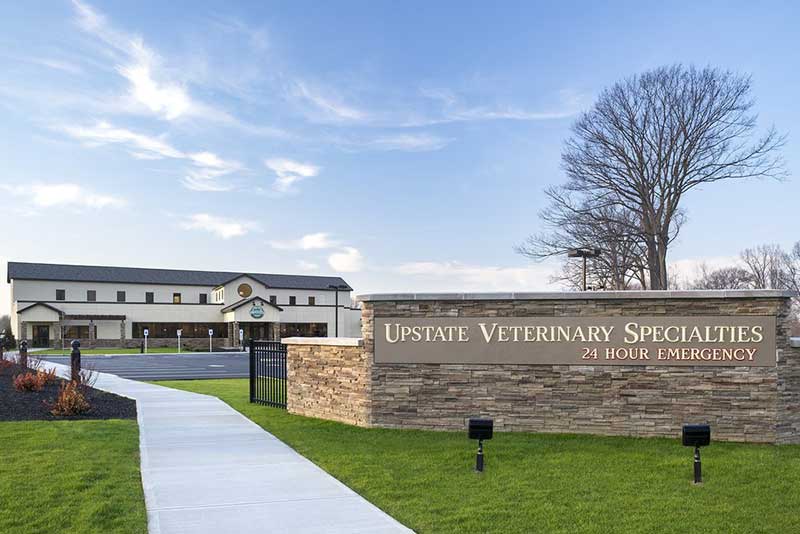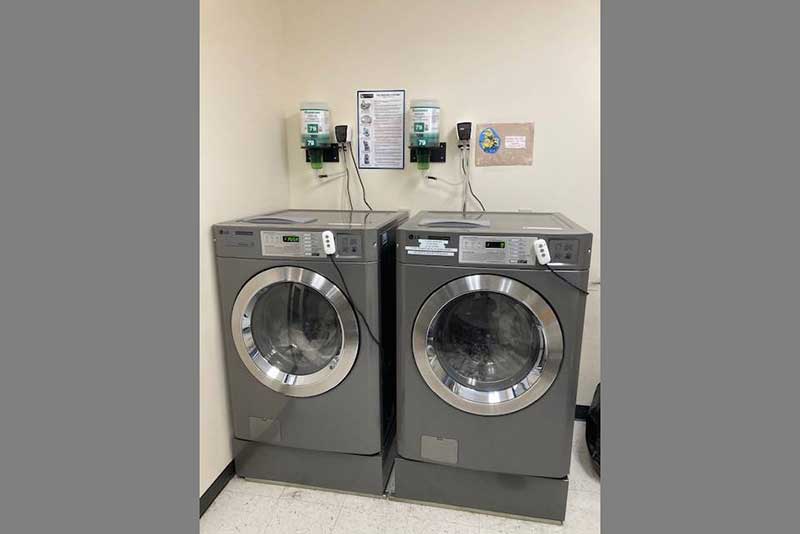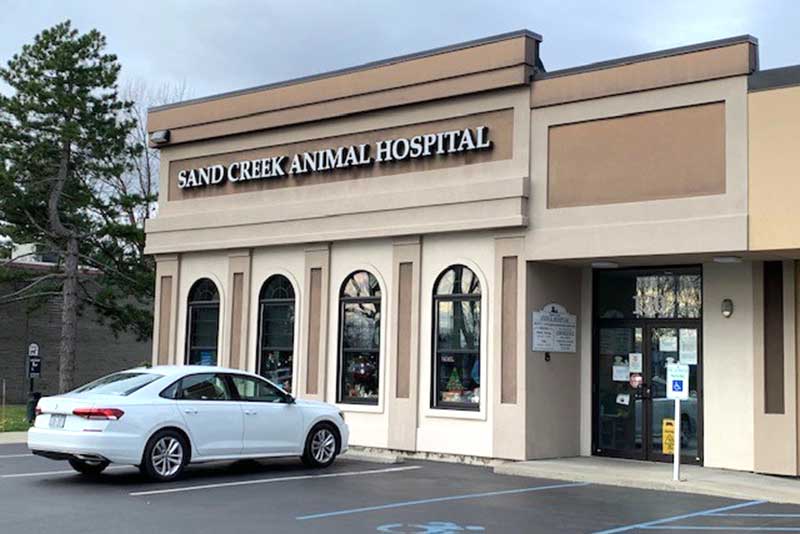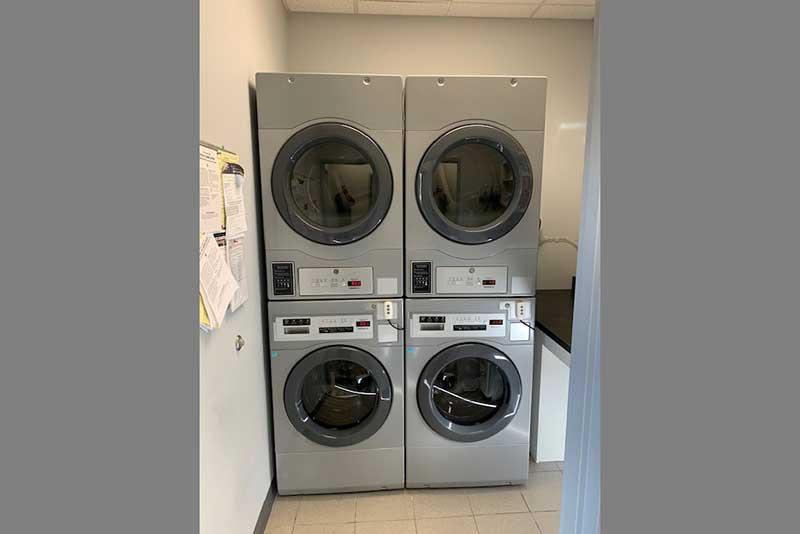 Request a Quote
We'd love to hear from you! Contact us for a Commercial Laundry Equipment quote or to ask any questions using the form. Our service team members look forward to helping you find solutions for all your commercial laundry needs.