Gauch Distributing – Sports Laundry Equipment
More than ever, parents and students are looking to schools to provide every reasonable protection for their athletes.
This includes laundry that ensures not only cleanliness but disinfection. The Sports Laundry System combines the power of a washer-extractor with an ozone disinfection system and tumbler dryer to mitigate the spread of viruses, superbugs, and bacteria including COVID-19, MRSA, HIV and hepatitis.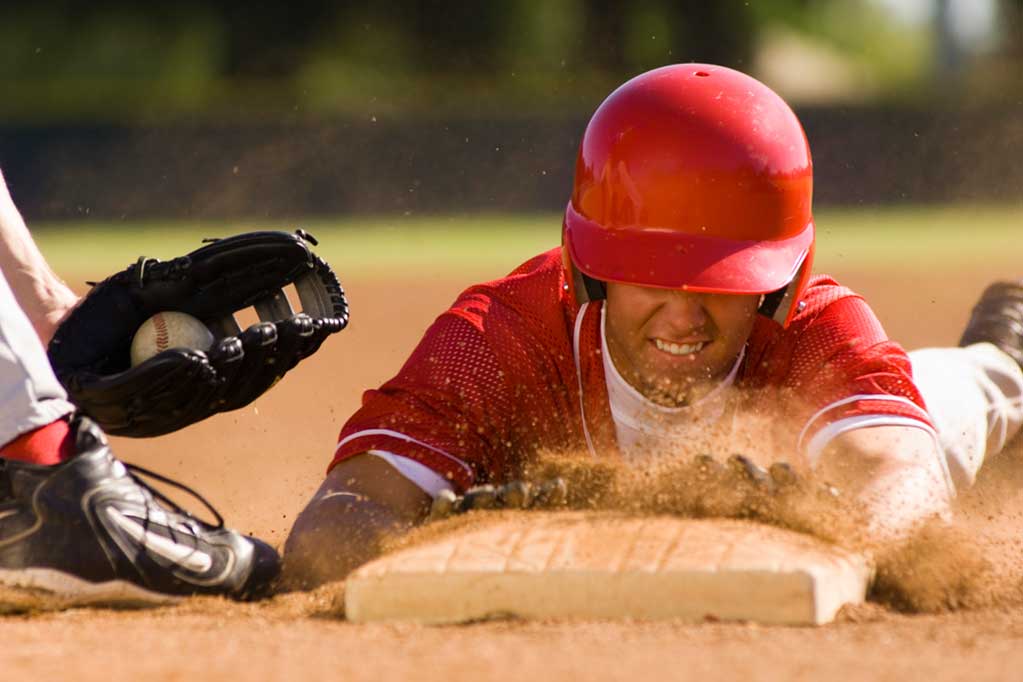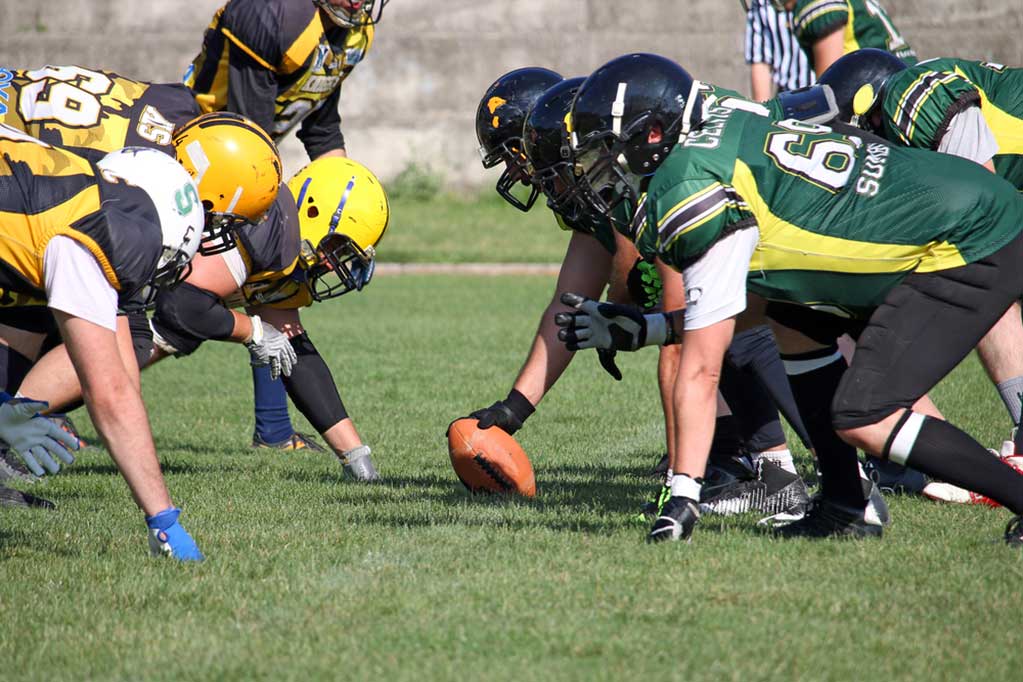 Washers are highly programmable for everything from loops to jerseys to towels – even a ½ rocking option for helmets and pads.
Parameters can be set for temperature, extract speed, proper chemical combinations and rotation action. Once set, programs are selected with the touch of a single button. Our soft mount machines offer spin rates producing up to 400 G-force. These high extraction rates reduce dry times up to 50% saving thousands of dollars in gas costs over slower machines – and prolonging fabric life.
Dryers are available in both single and stacked versions in a variety of pocket sizes.
They are also available with a fire detection and extinguishing system that squelches dryer fires before they can escalate. The system remains active even after a load is complete and the machine may be unattended.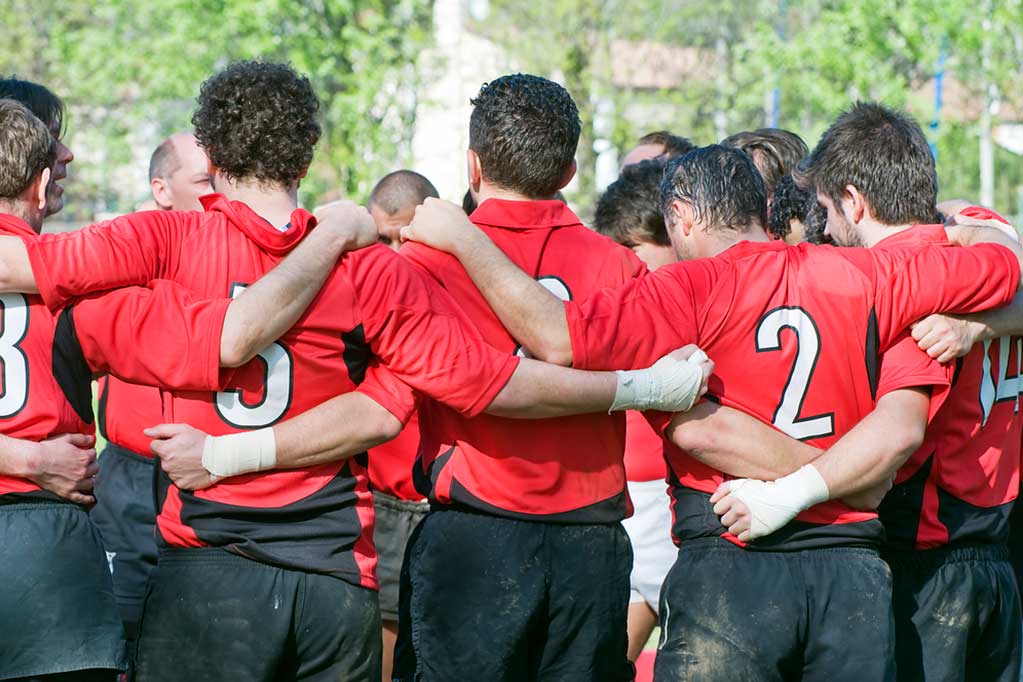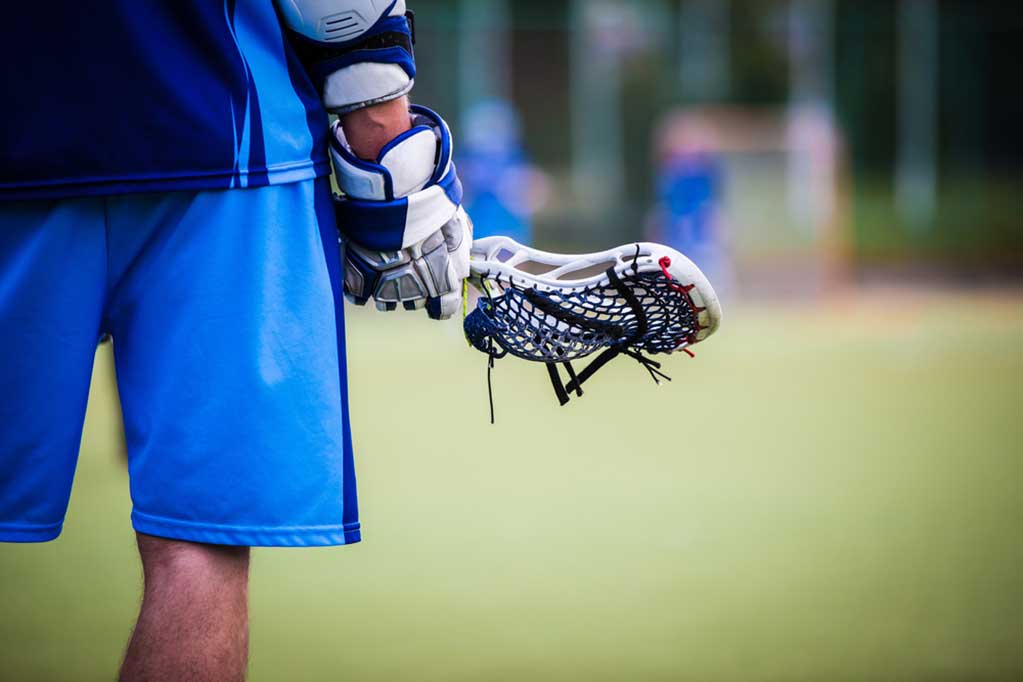 The ozone system employs state-of-the-art technology proven to eliminate 99.9% of viruses, bacteria, and superbugs, including COVID-19 and MRSA.
Ozone is a powerful yet safe element that is injected into a cold water wash at precisely the optimum times for maximum effect.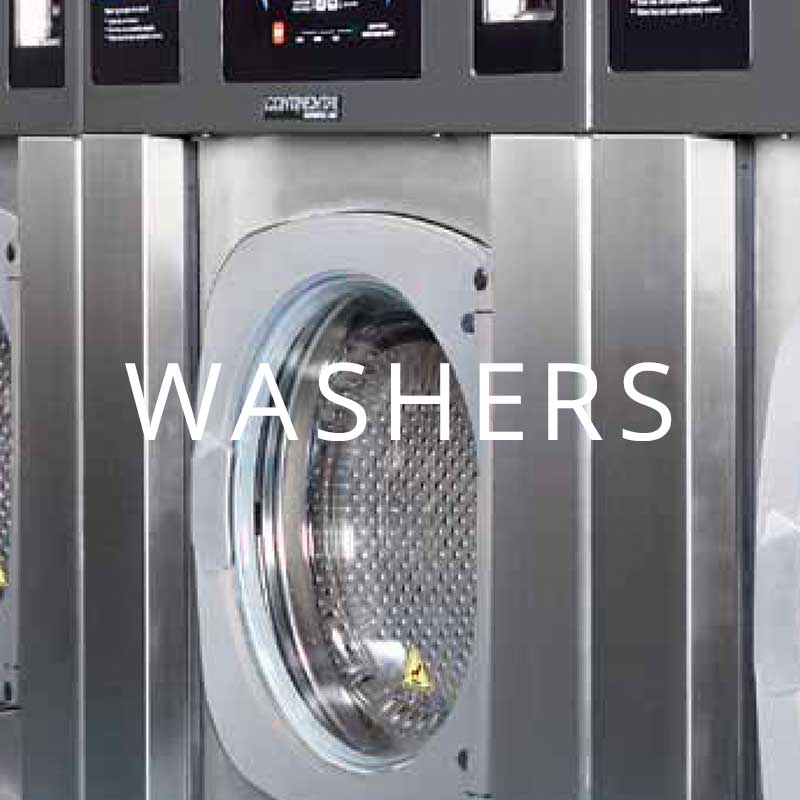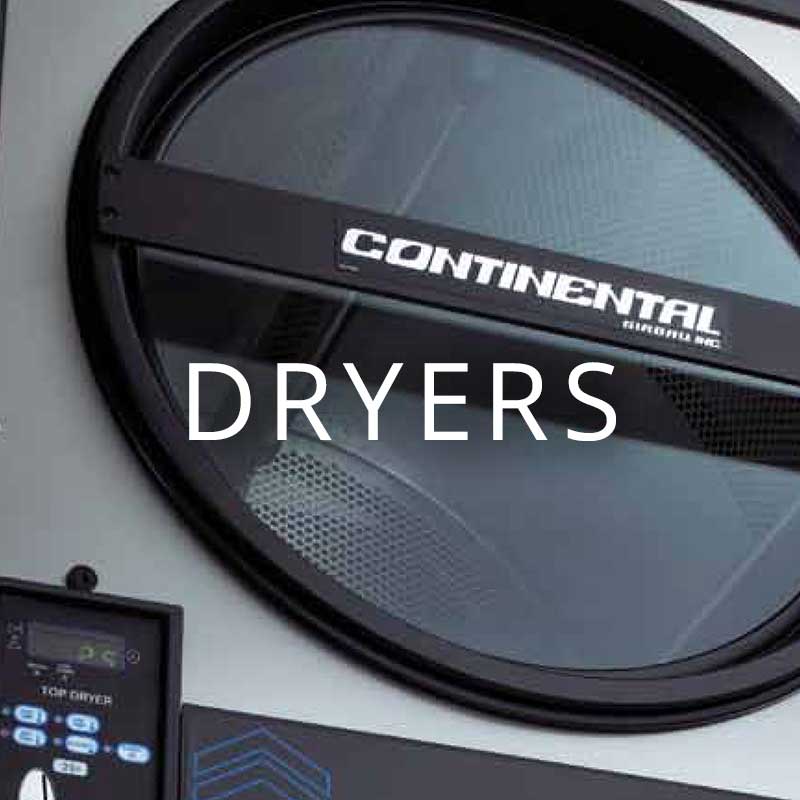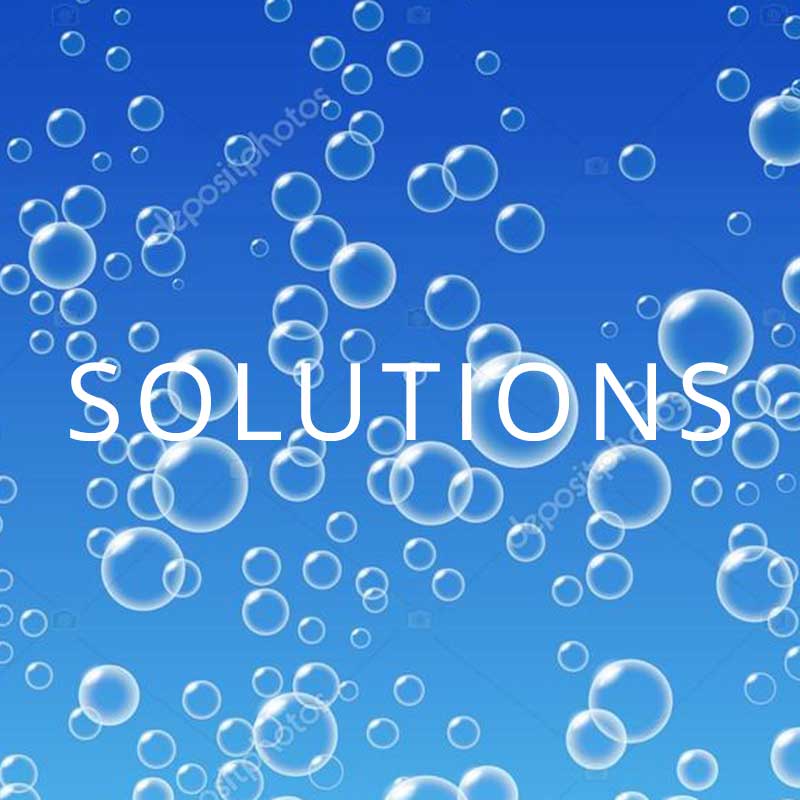 Sport Laundry Installations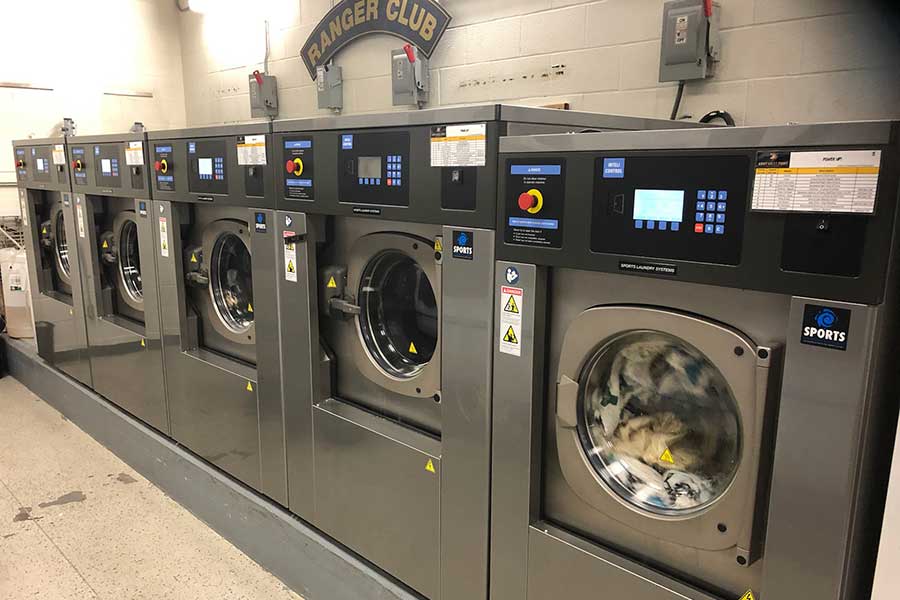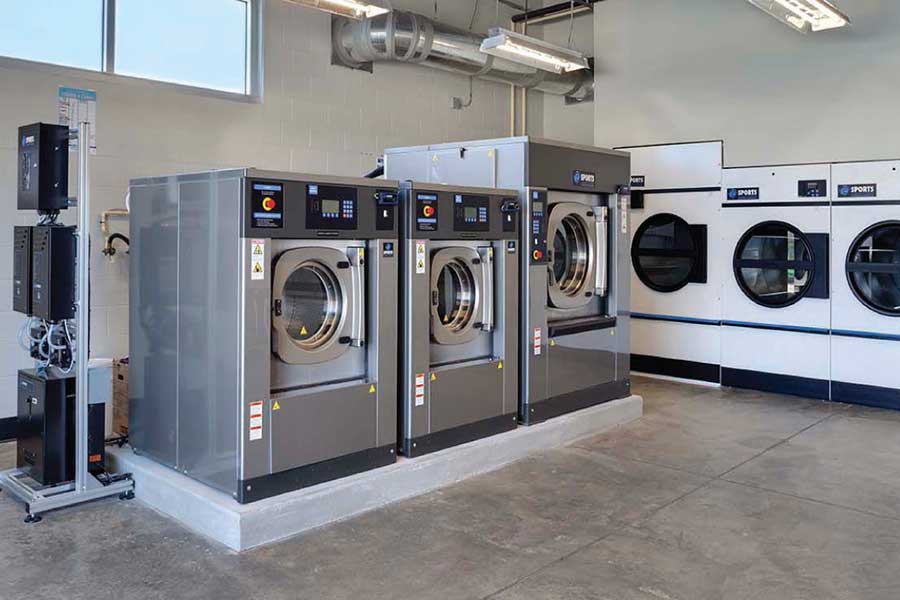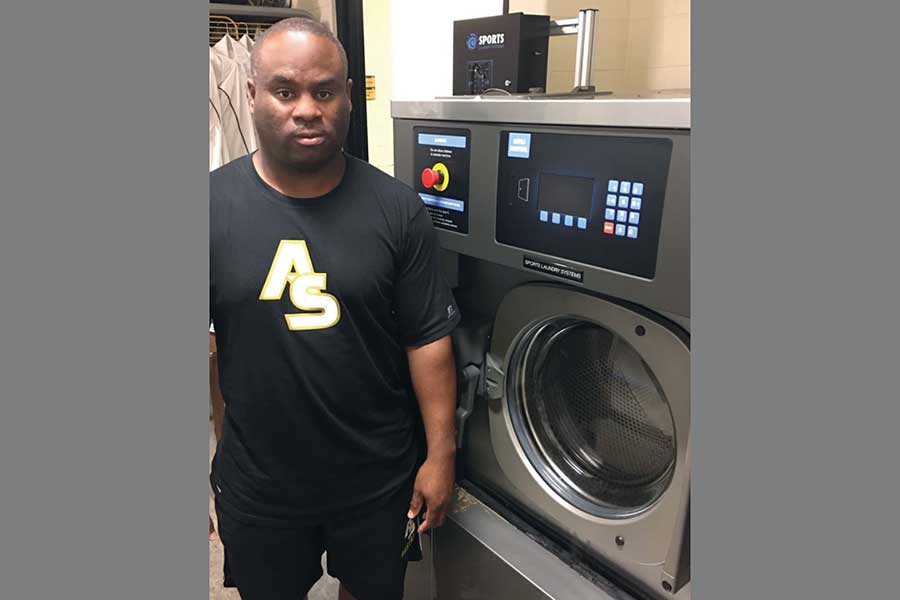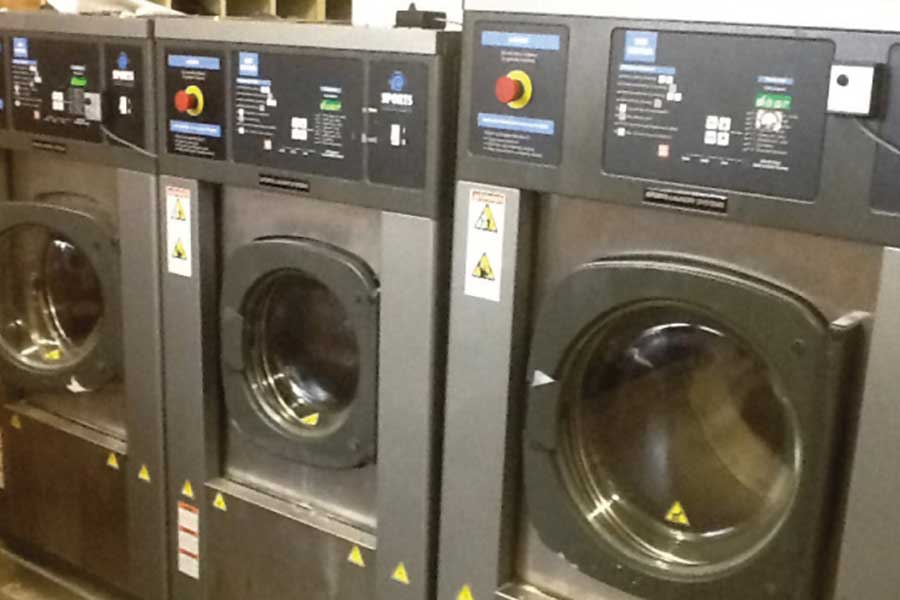 Request a Quote
We'd love to hear from you! Contact us for a Commercial Laundry Equipment quote or to ask any questions using the form. Our service team members look forward to helping you find solutions for all your commercial laundry needs.