From Small to Large Installations
Gauch Distributing has been honored to work with firefighters across the region for over 25 years, providing them with washing and drying solutions that meet NFPA 1850 guidelines while protecting turnout gear manufacturers' warranties.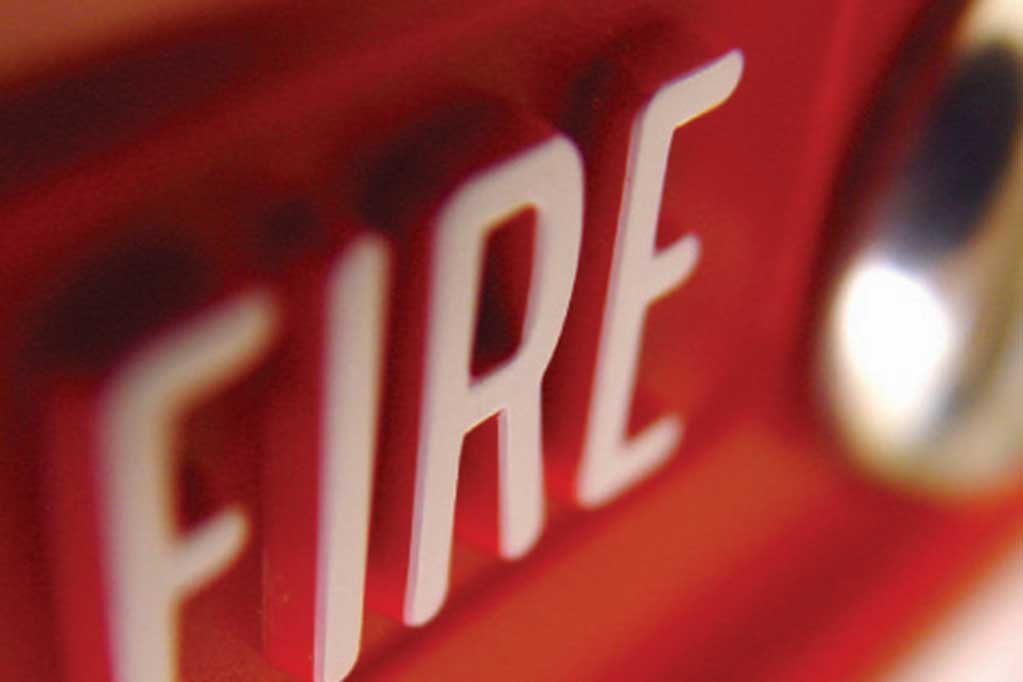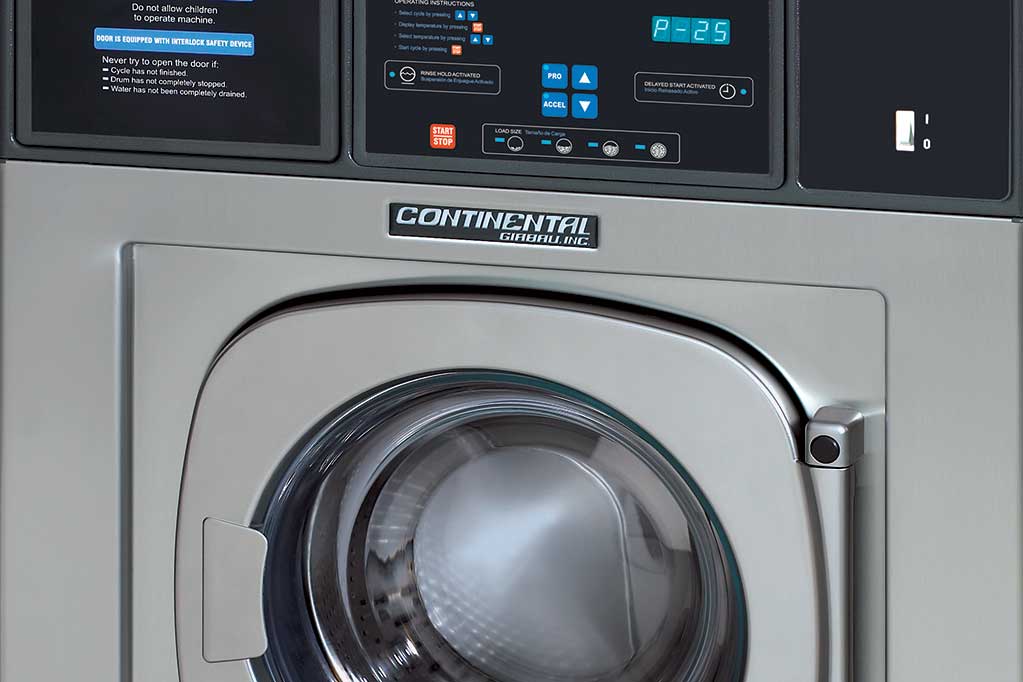 Soft Mount Machines Require No Bolting
Our soft mount machines require no bolting to the floor and we routinely pair them with a dual pump injection system engineered to add the correct doses of both soap and sanitizer at exactly the right times, eliminating dosing errors and maximizing cleaning efficiency. The system wires directly to your machine so that it engages simply by hitting Start on the washer.
Fire Gear Dryers
Options for gear dryers include both the pipe-array "Stickman" type as well as our line of Gauch private label dryer cabinets in three sizes. In addition, check out our line of cleaning and sanitizing chemicals to keep your station spotless and your personnel safe.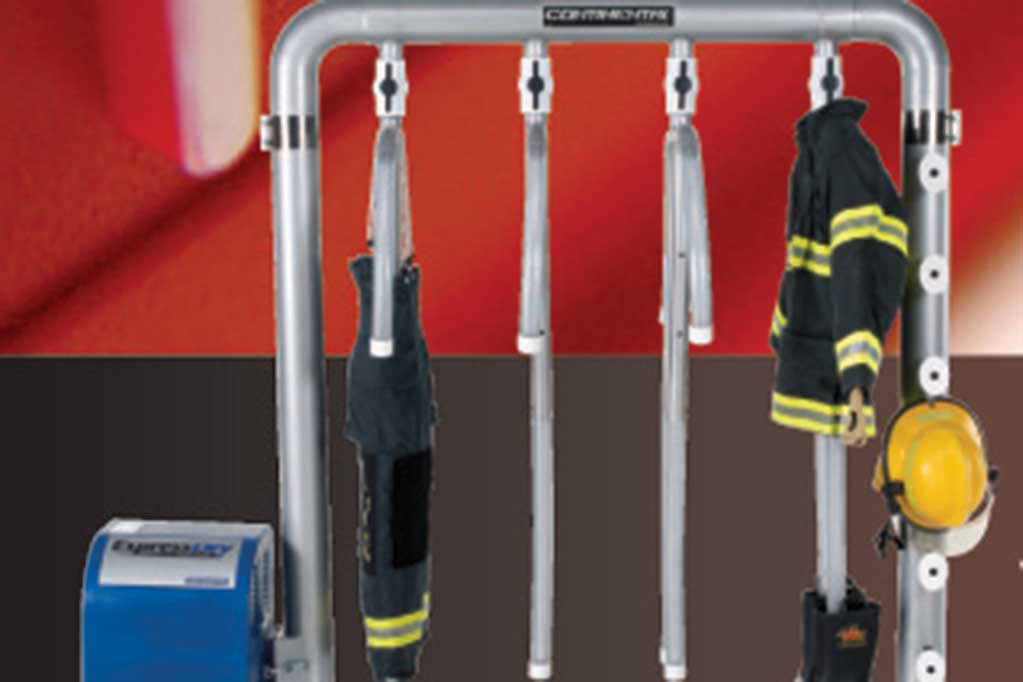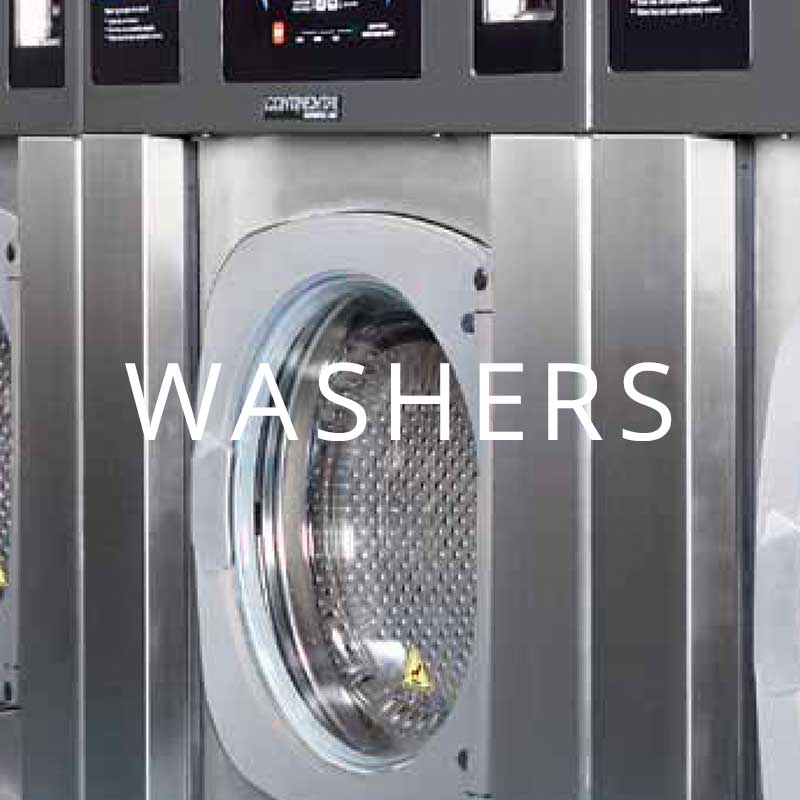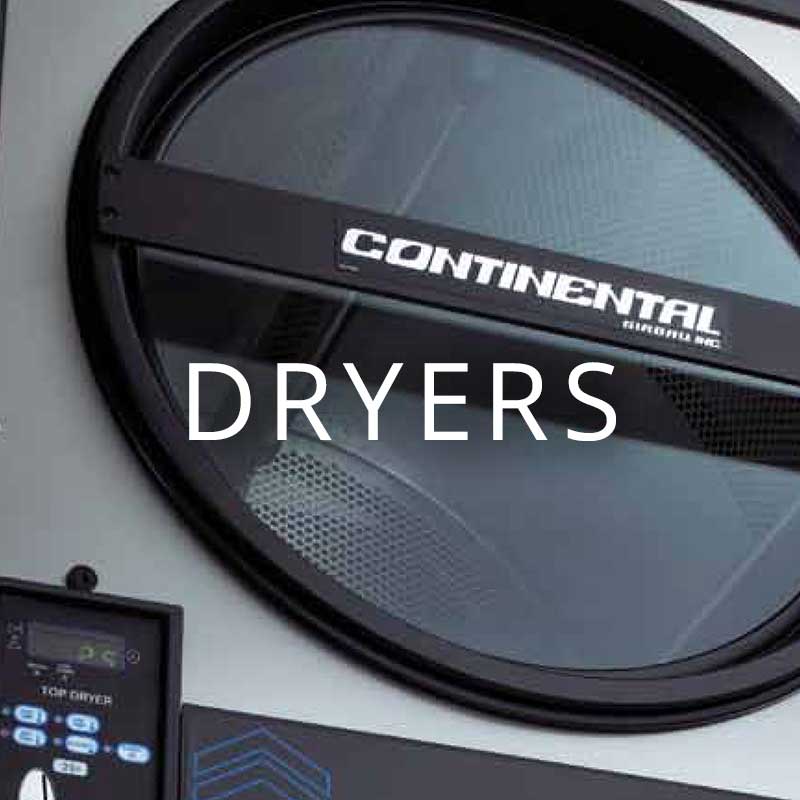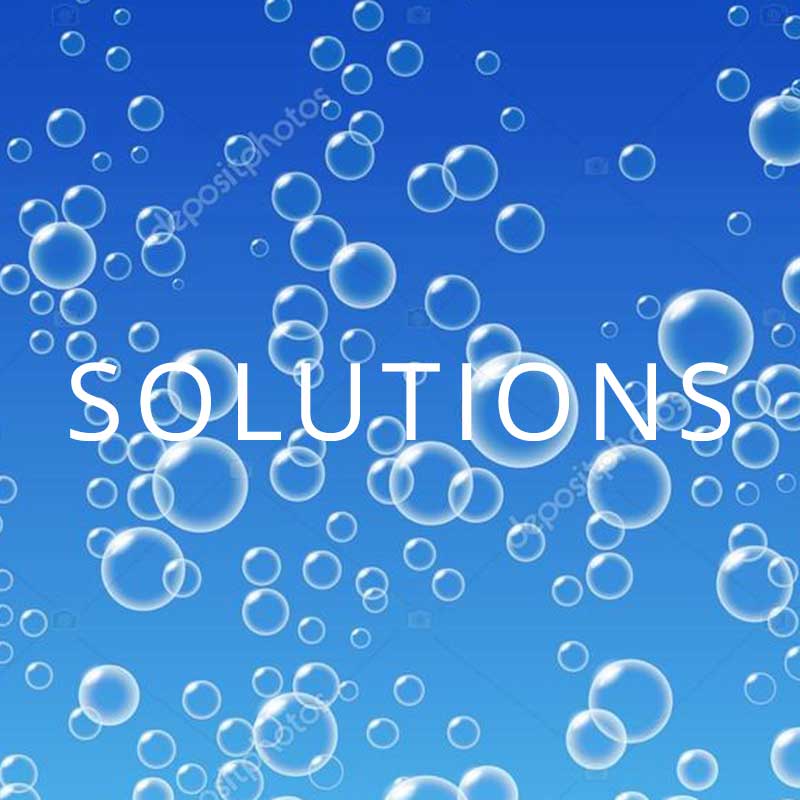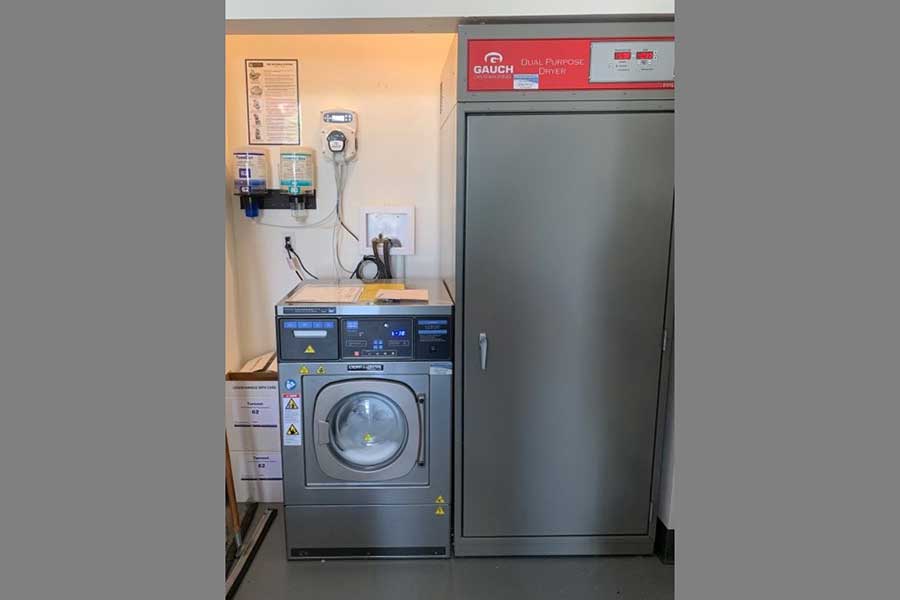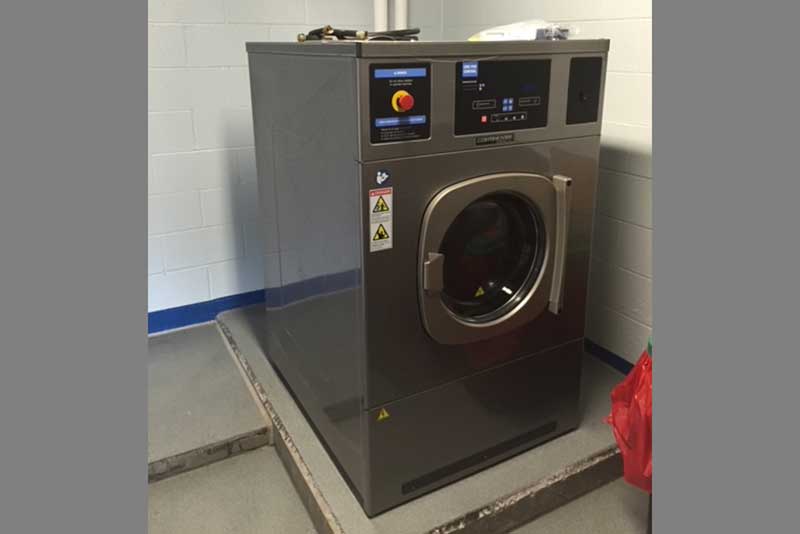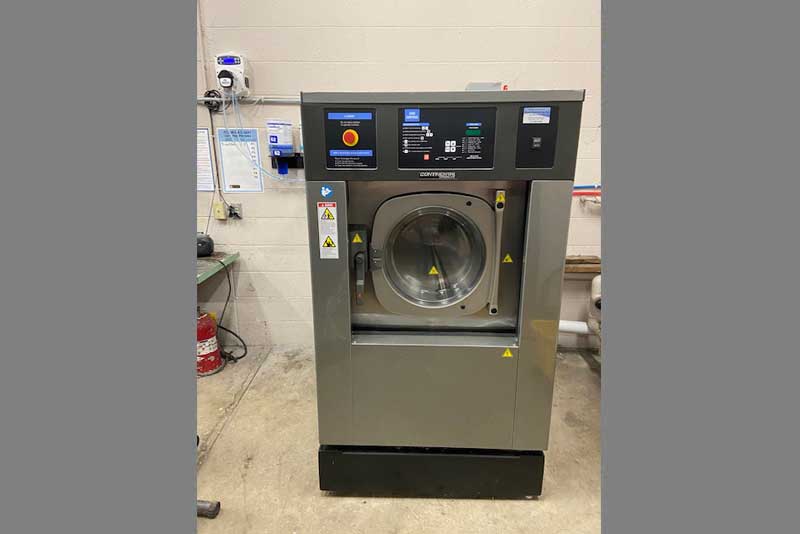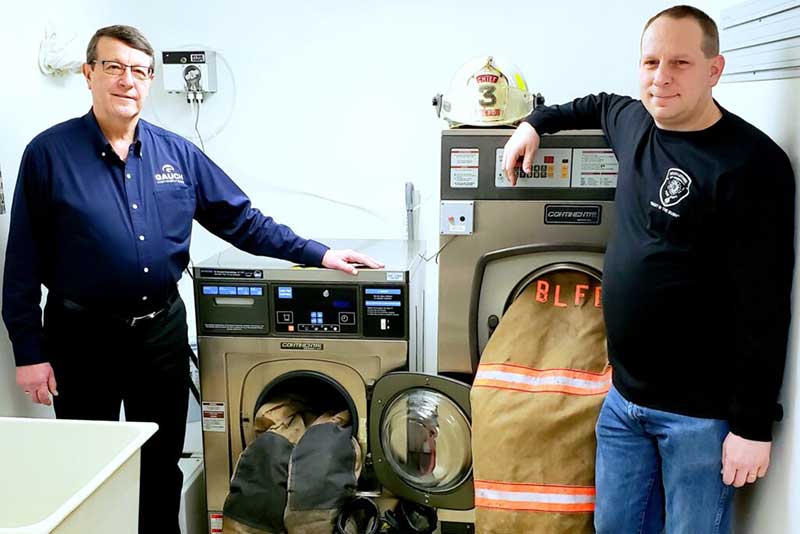 Request a Quote
We'd love to hear from you! Contact us for a Commercial Laundry Equipment quote or to ask any questions using the form. Our service team members look forward to helping you find solutions for all your commercial laundry needs.