Commercial Laundry Equipment for the Agricultural Market
Got Towels? If you're one of the region's thousands of busy dairy farms – you've got towels!
Gauch Distributing carries a number of rugged commercial grade washer-extractors to keep pace with demand in both hard mount (bolt down) and soft mount (set in place) configurations. Our soft mount machines feature the highest spin rate/G-force ratings in the industry. Your towels are barely damp when finished.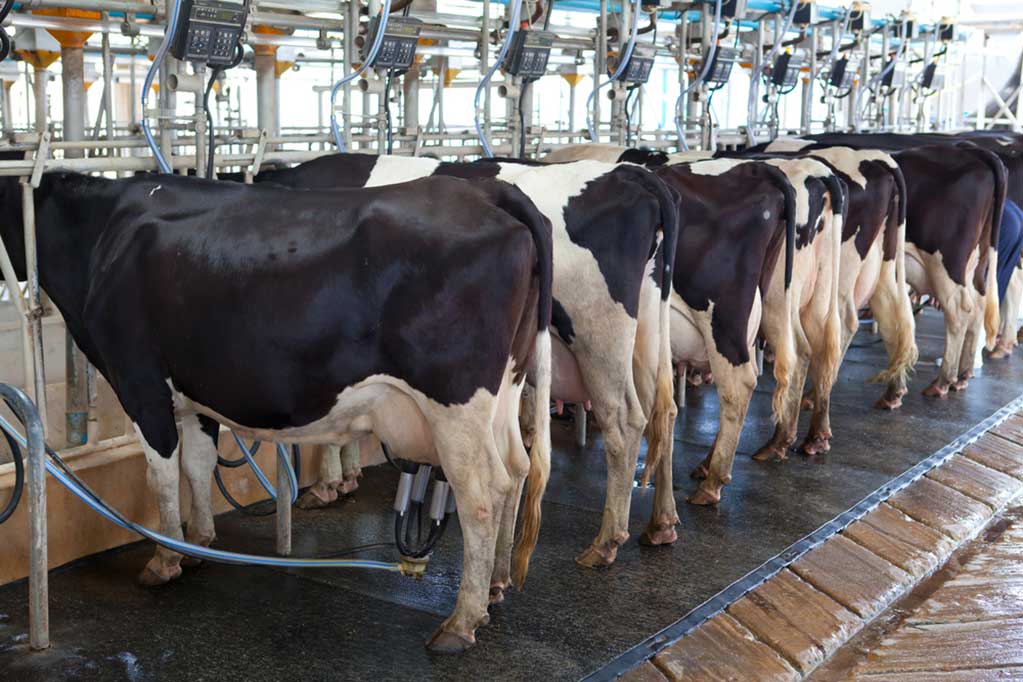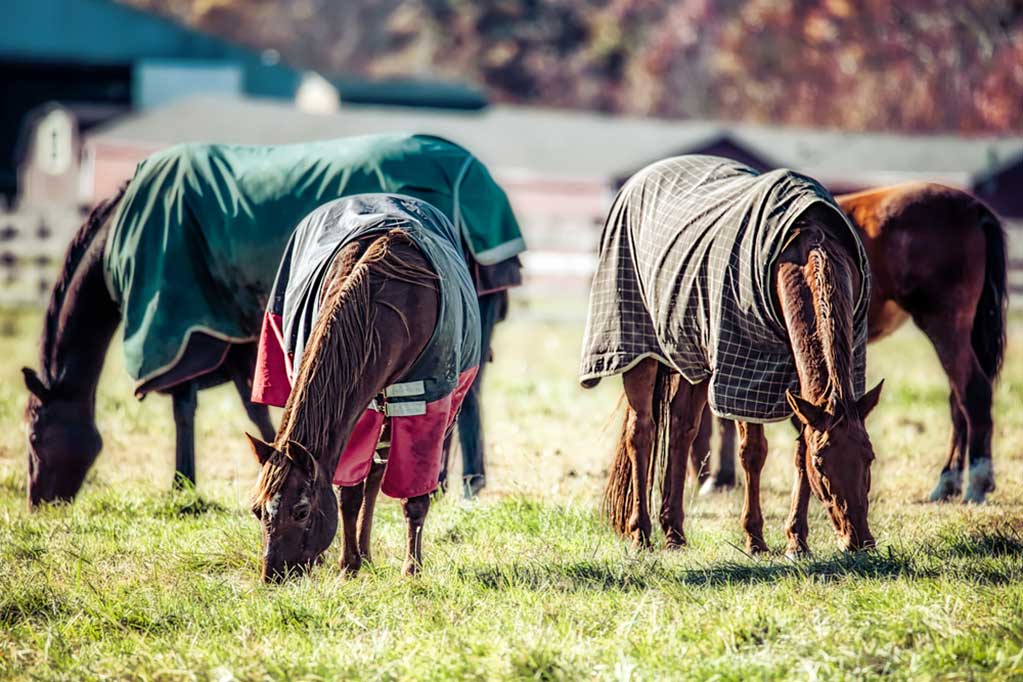 Horse farms face a particular challenge for laundry in cleaning blankets, due to their size and sheer heft.
The right size machines from our full line of commercial grade washer-extractors and tumble dryers will meet the need. The high extraction rates from our industry-leading soft mount machines can result in thousands of dollars in annual gas savings as well as extended life for your blankets by requiring shorter dry times and less mechanical fabric wear.
Maximize efficiency with precision soap dispension.
The machines are fully programmable for one-touch operation and can be combined with a pump injection system engineered to introduce the correct dose of soap at exactly the right times, eliminating dosing errors and maximizing cleaning efficiency. The system wires directly to your machine so that it engages simply by hitting Start on the washer.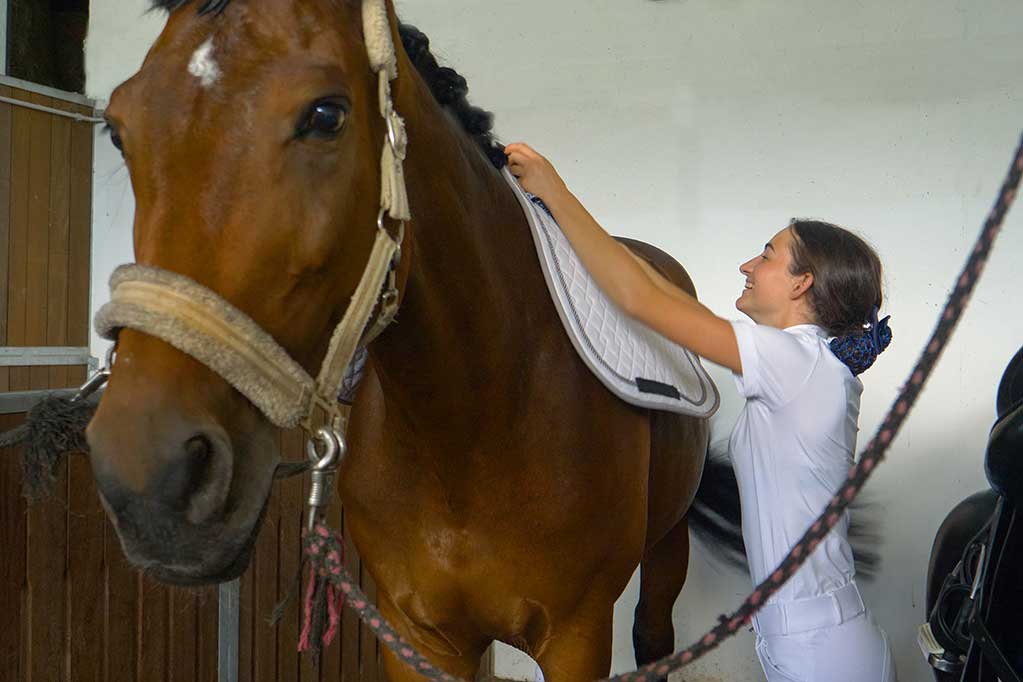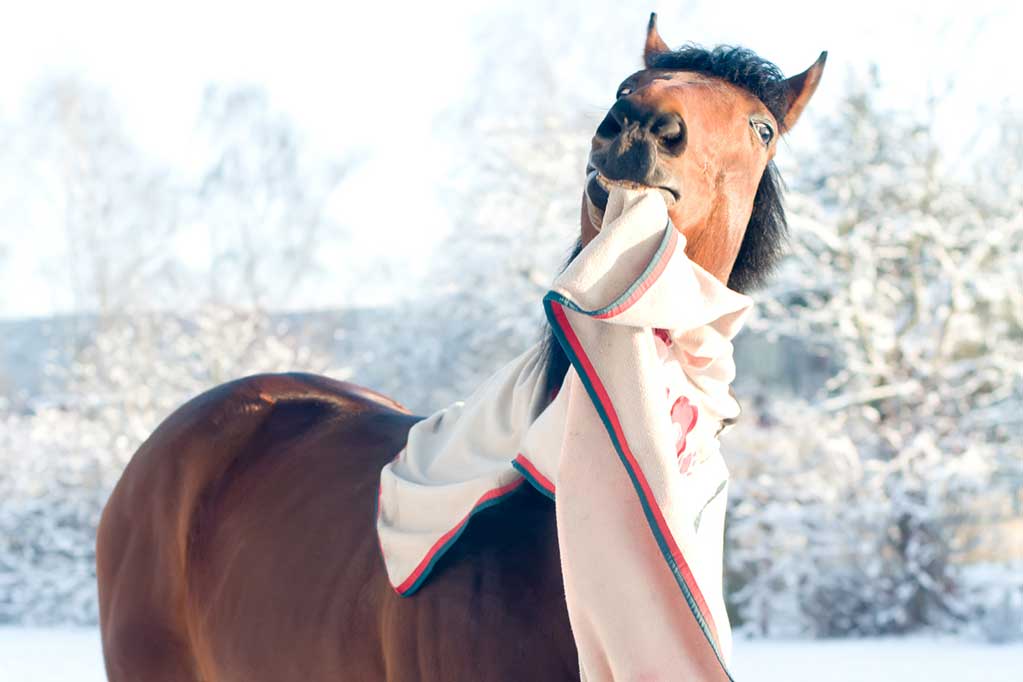 Safe drying system for barns and farms.
Tumble dryers are available with a fire detection and extinguishing system that squelches dryer fires before they can escalate. The system remains active even after a load is complete and the machine may be unattended.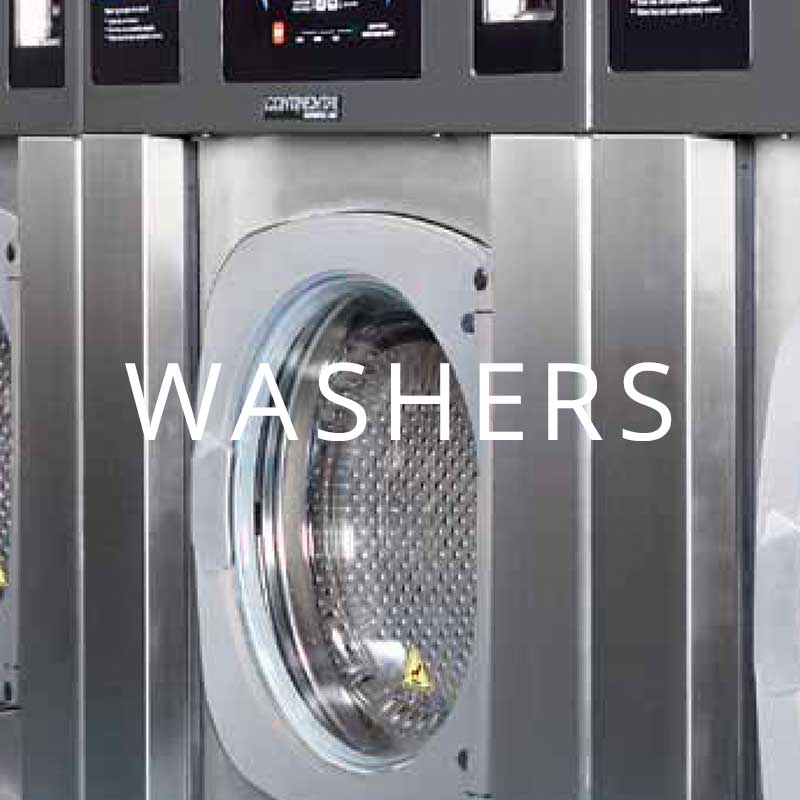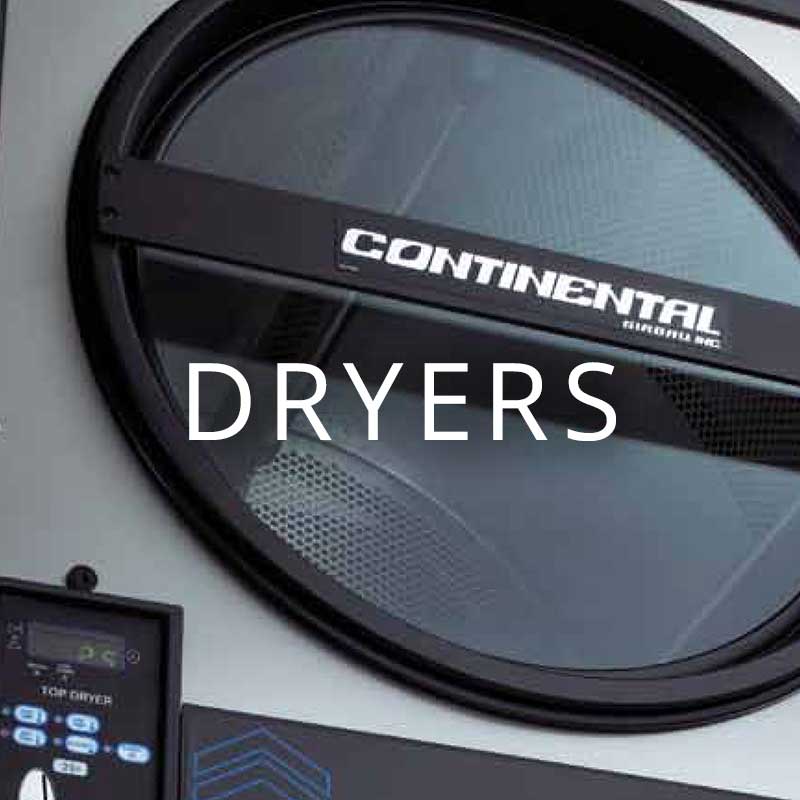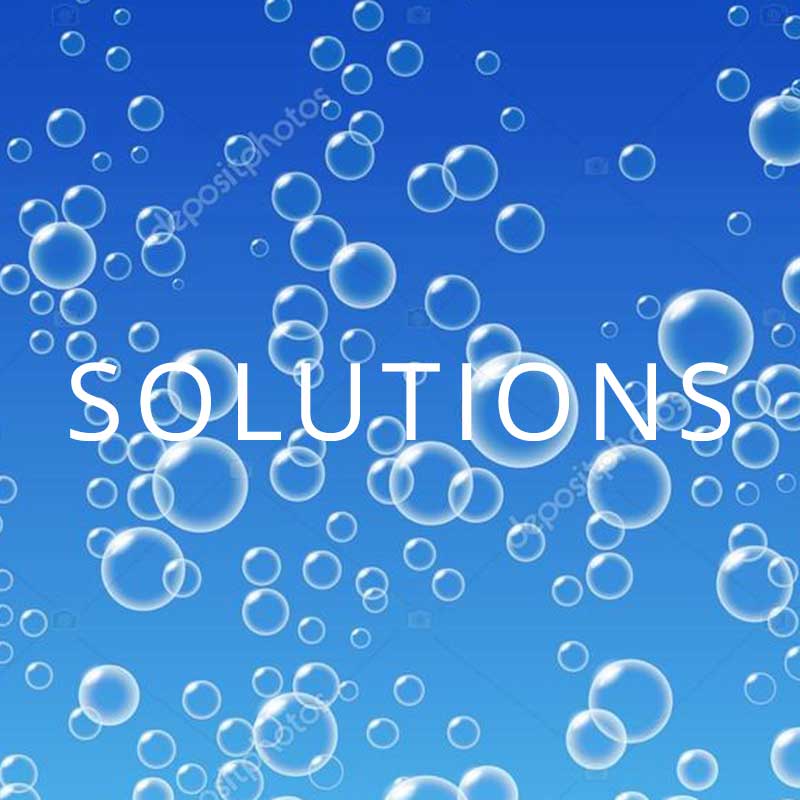 Barns & Farms Installations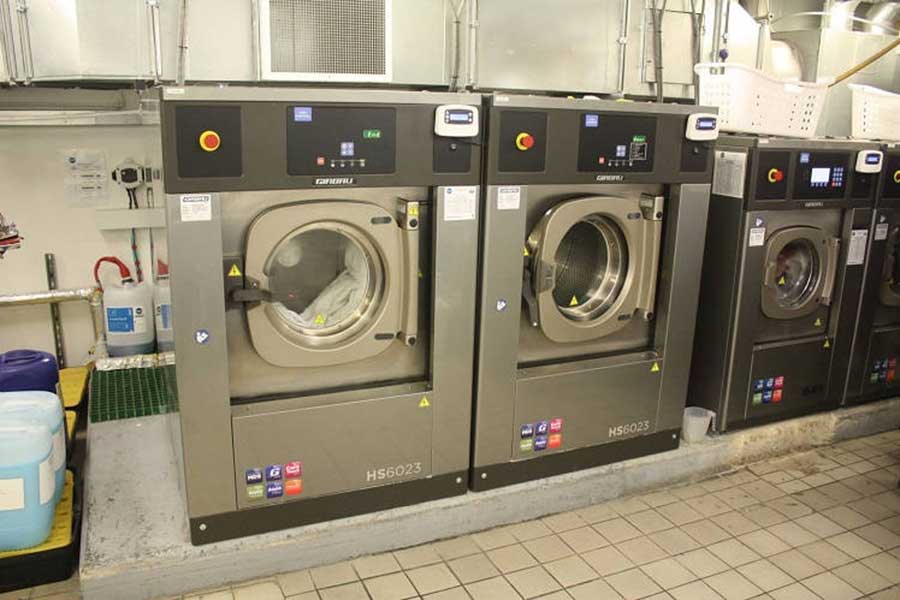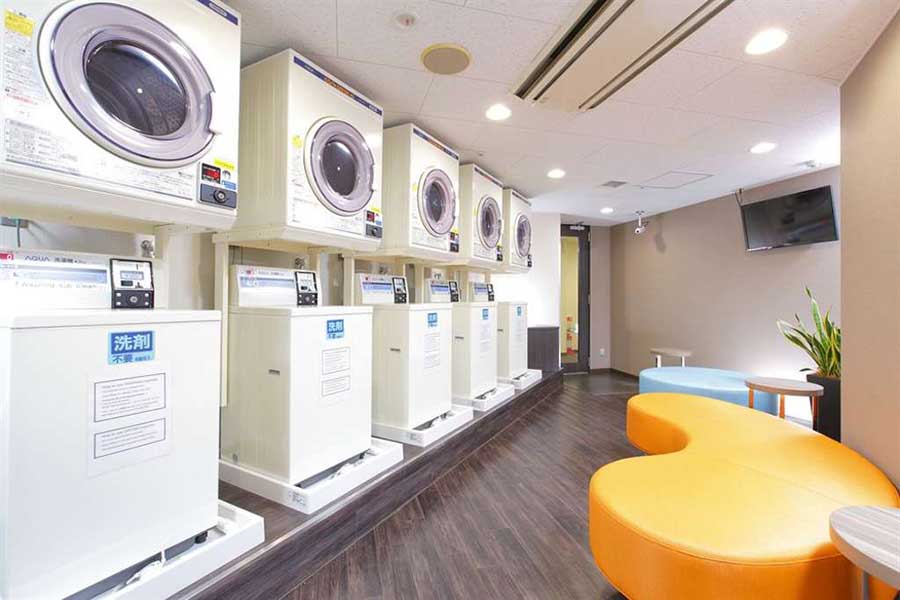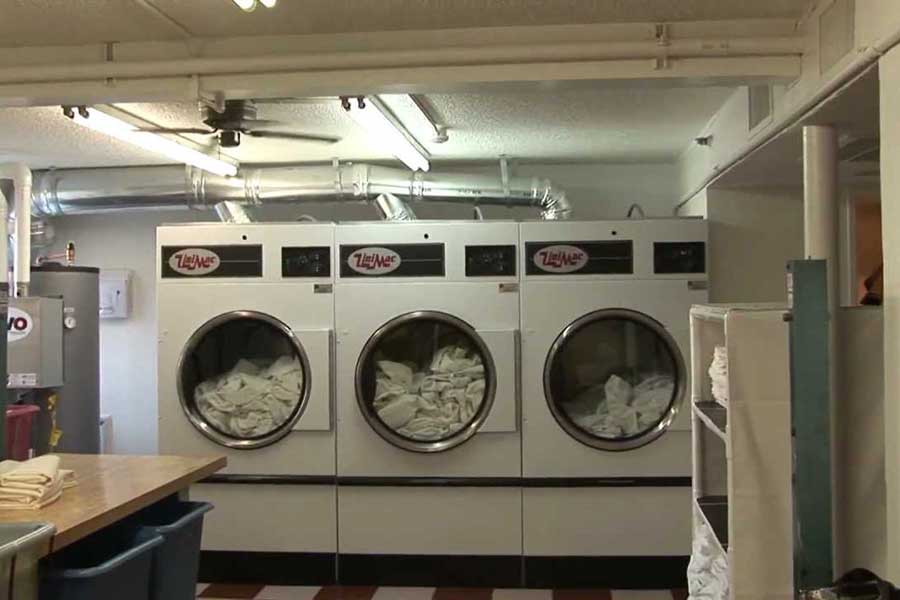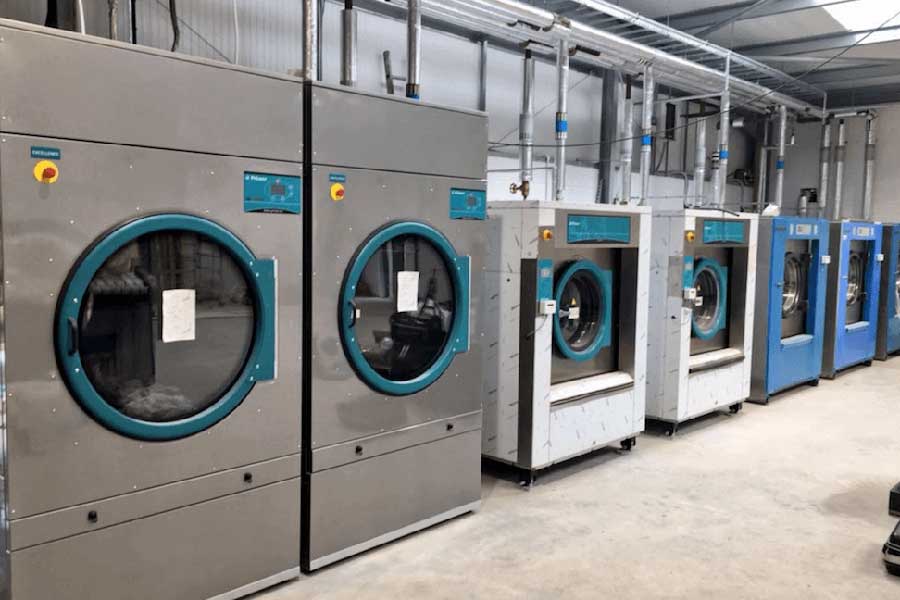 Request a Quote
We'd love to hear from you! Contact us for a Commercial Laundry Equipment quote or to ask any questions using the form. Our service team members look forward to helping you find solutions for all your commercial laundry needs.