Commercial Laundry Equipment for Multi-Family & Route Laundry
Crossover machines – a perfect fit for multiple family housing
Whether you prefer to own your washers and dryers outright or choose to lease, Gauch has a number of "crossover" machines that are the perfect fit for apartment buildings of all kinds. This equipment sits comfortably in the niche between costly heavy-duty commercial gear and troublesome top load residential machines that are simply not up to the task of meeting the demands of a busy property without frequent repairs or outright failure.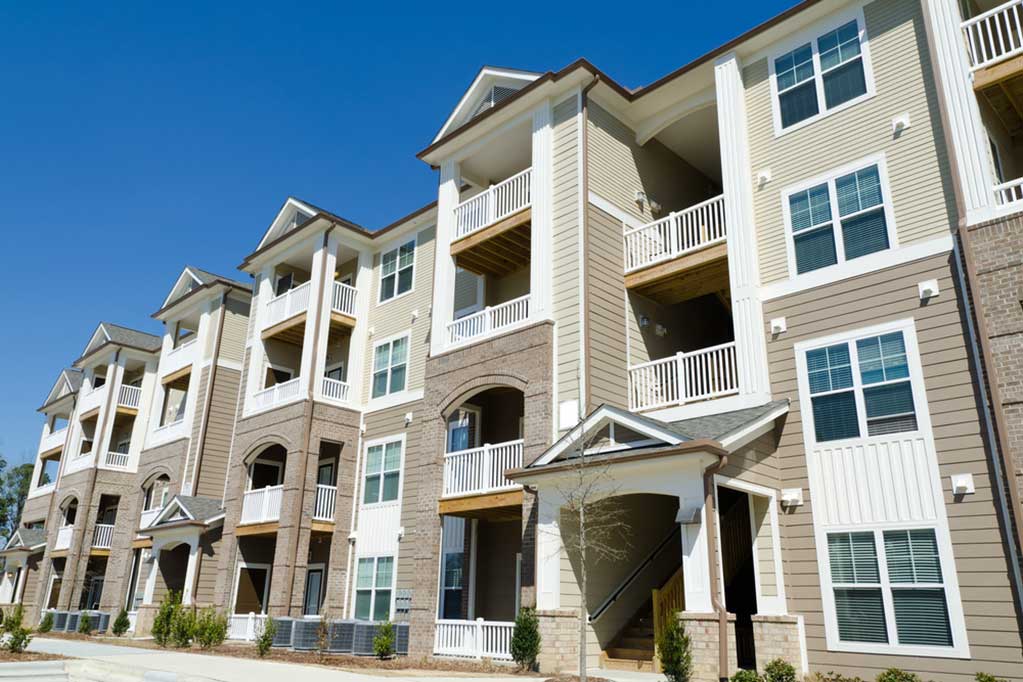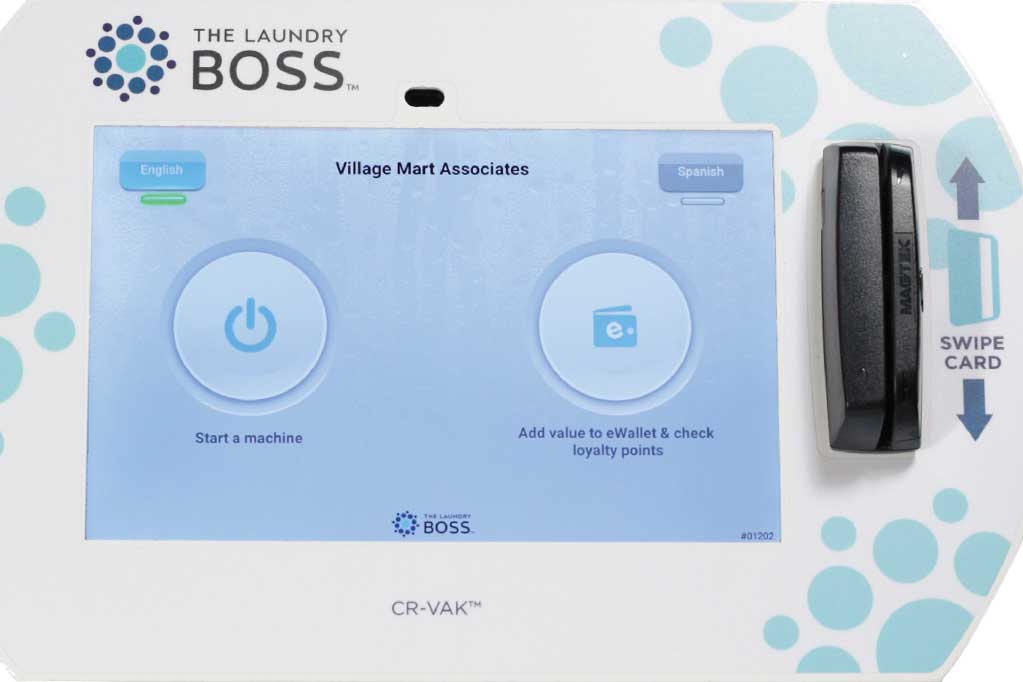 Tech savvy machines suit all
These machines are also compatible with various phone app payment systems such as ShinePay, LaundryBoss, PayRange, G-Pay and others. Owners get the benefit of direct deposit into their accounts with no coins to collect along with online reporting of numerous aspects of their operations. Meanwhile, end users can check availability and status of machines from their own apartment – or anywhere in the world!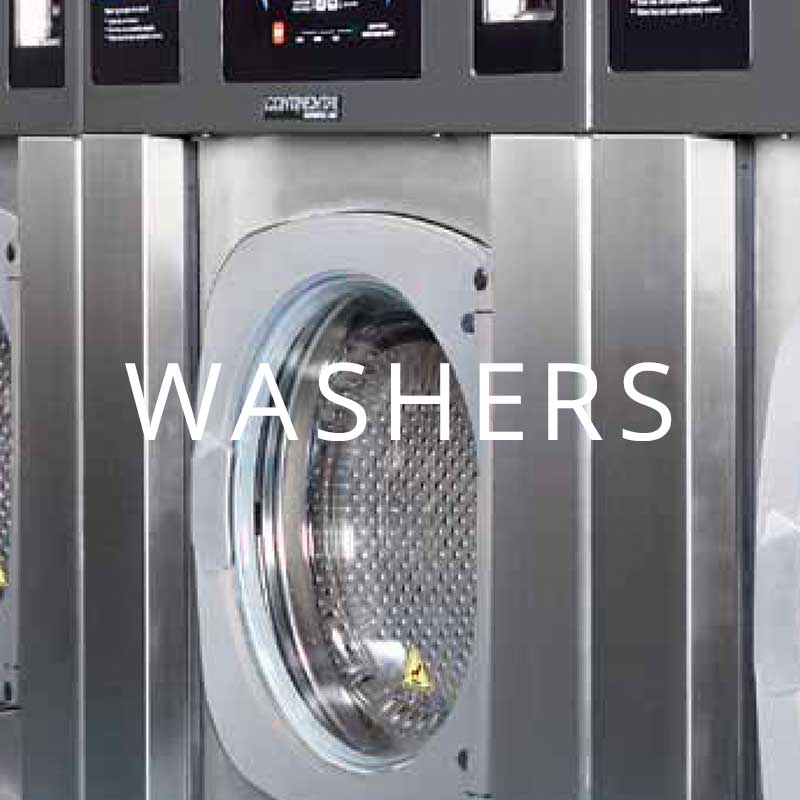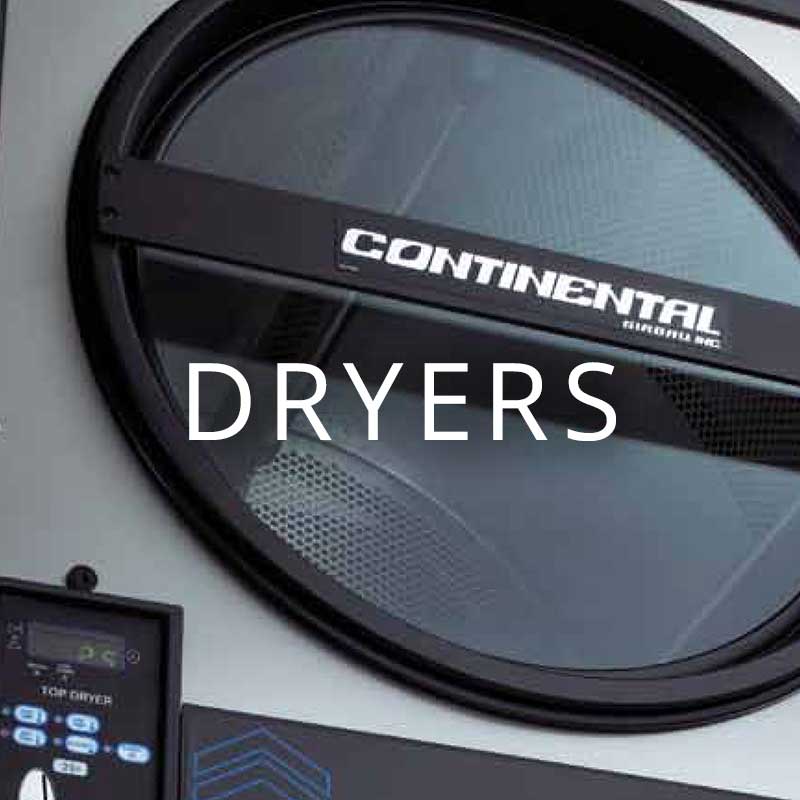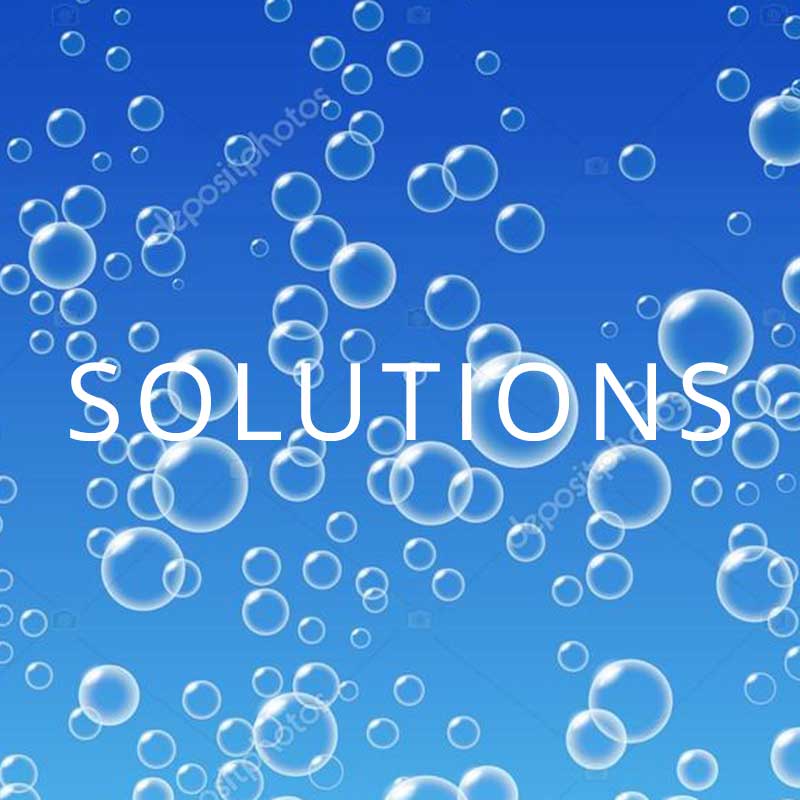 Multi-Family Installations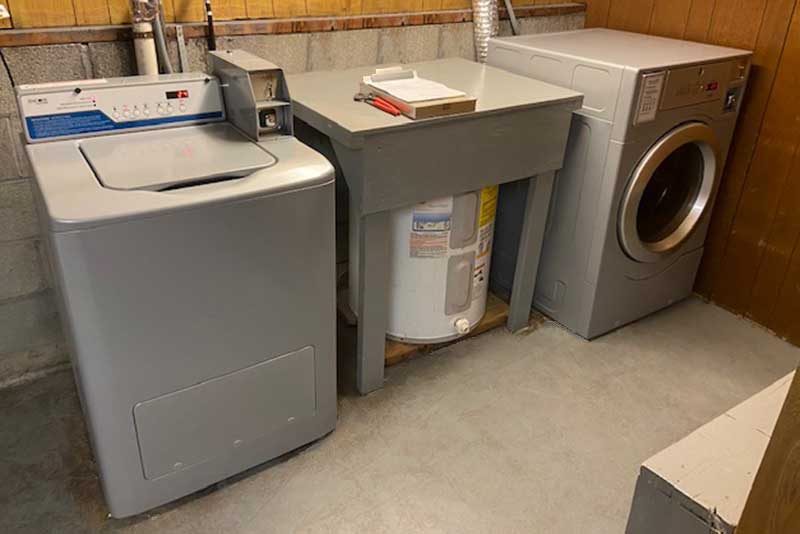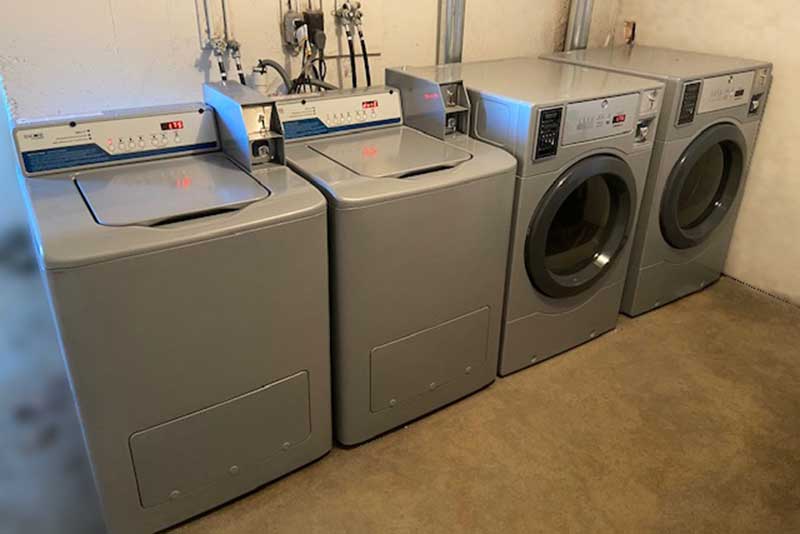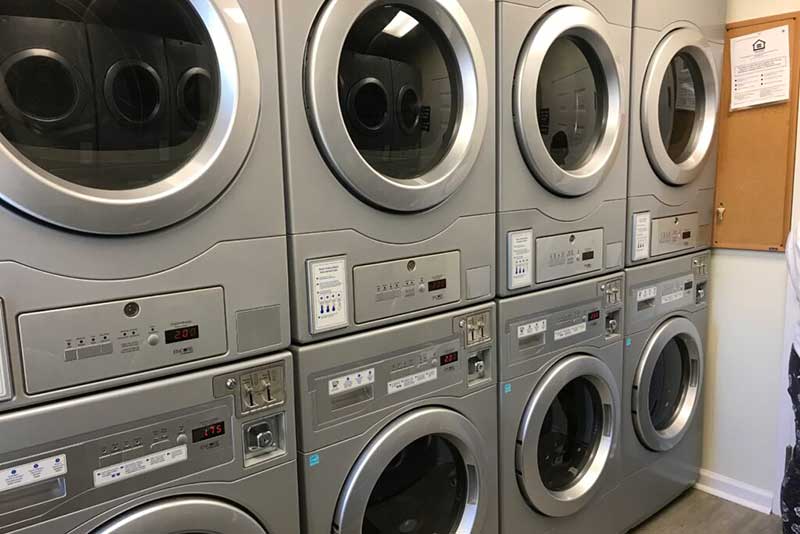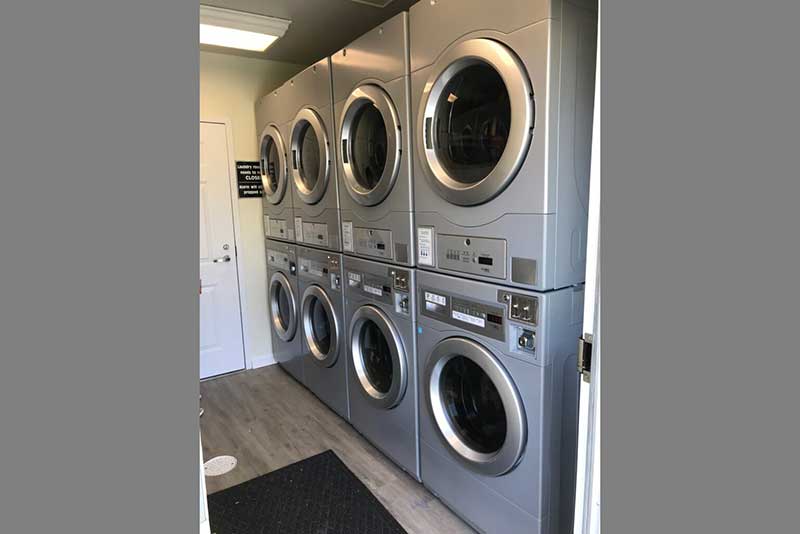 Request a Quote
We'd love to hear from you! Contact us for a Commercial Laundry Equipment quote or to ask any questions using the form. Our service team members look forward to helping you find solutions for all your commercial laundry needs.