Gauch Distributing – Laundry Equipment for the Industrial Market
Gauch meets high volume industrial market demands
High volume industrial operations can rely on Gauch to specify and maintain the equipment they need for meeting market demands. We offer a complete range of industrial products engineered to work seamlessly together. Our soft mount line includes 130 and 255 lb. capacity models with the highest spin rates and G-force ratings in the industry, producing maximum moisture removal and cutting dry times by up to 50%.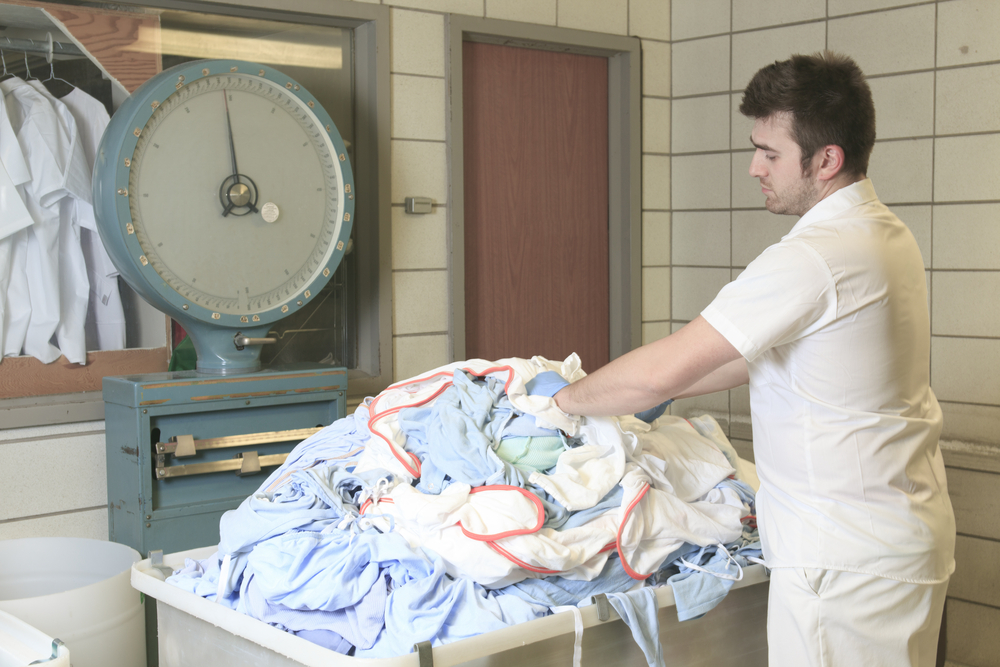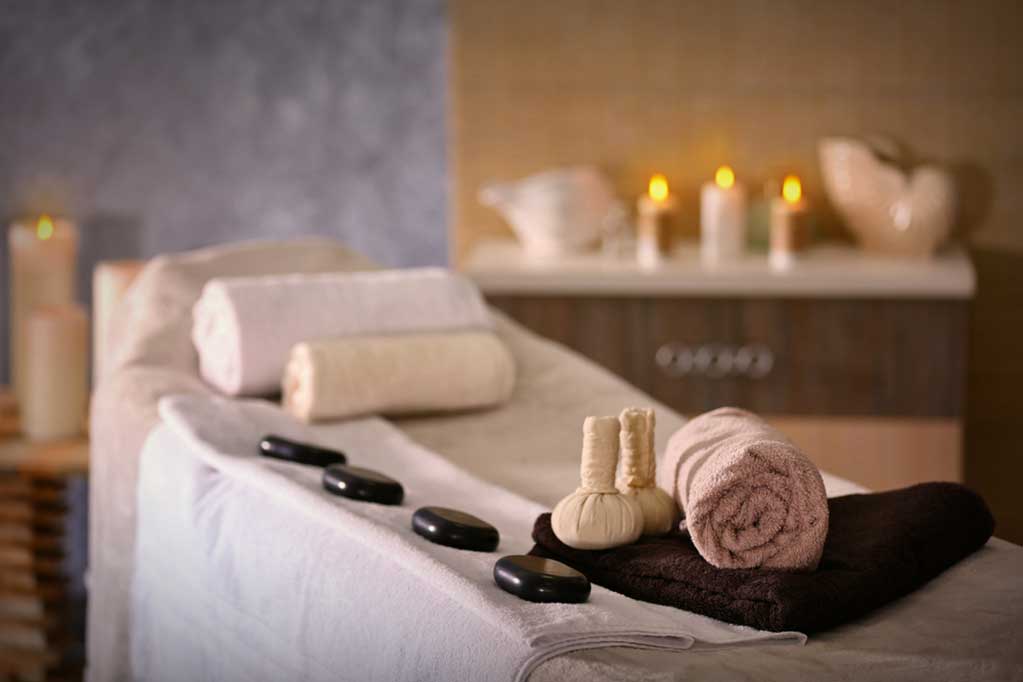 Continuous batch wash and finishing systems, open pocket washers and dryers
For larger operators such as linen rental services, institutional laundries and industrial plants, Gauch offers highly programmable continuous batch tunnel washing systems, open-pocket washers and dryers, feeders, ironers, folders, stackers and all necessary ancillary machinery.
Catapult throughput and curb operational costs
We work closely with administrators and staff to achieve the throughput and quality standards required, while hitting economic goals of initial investment and operational costs.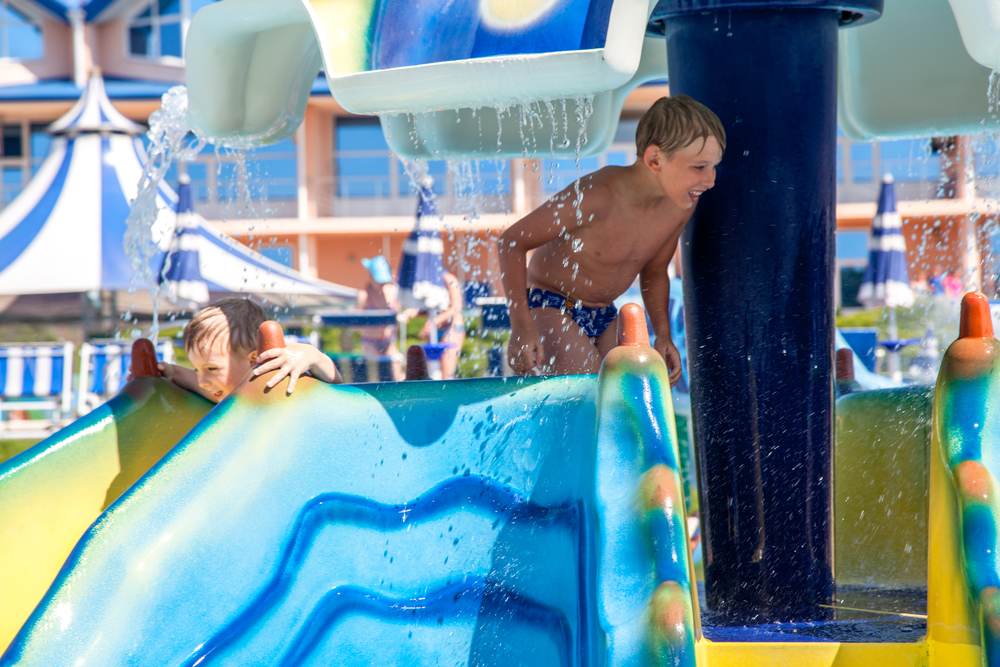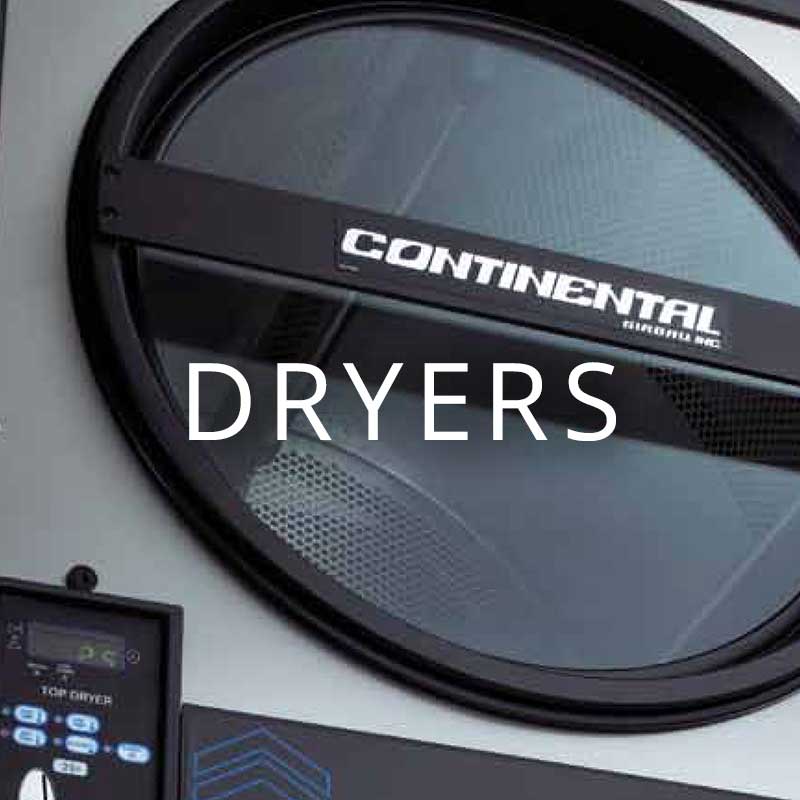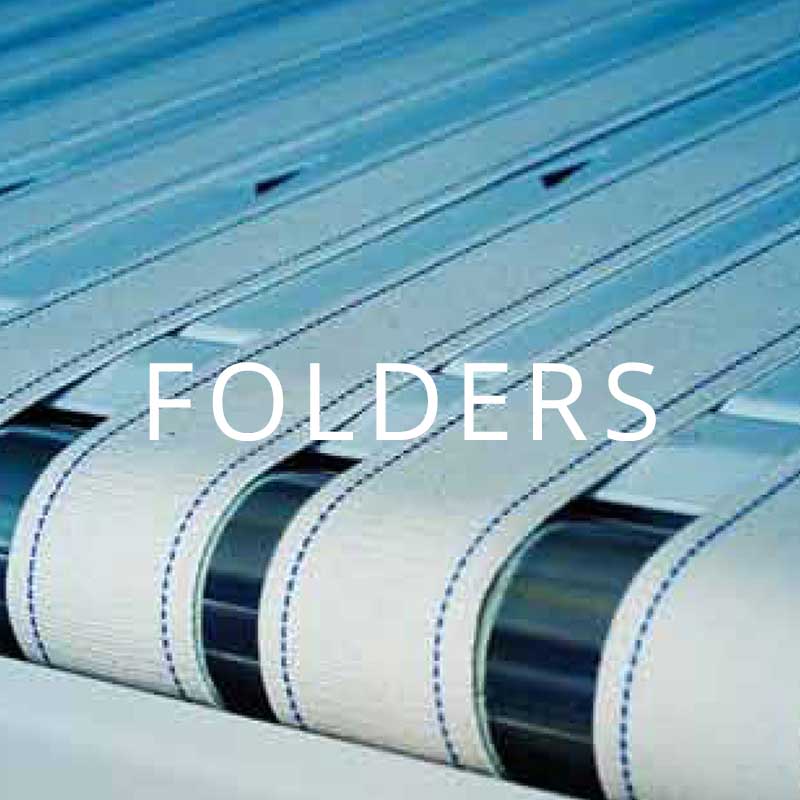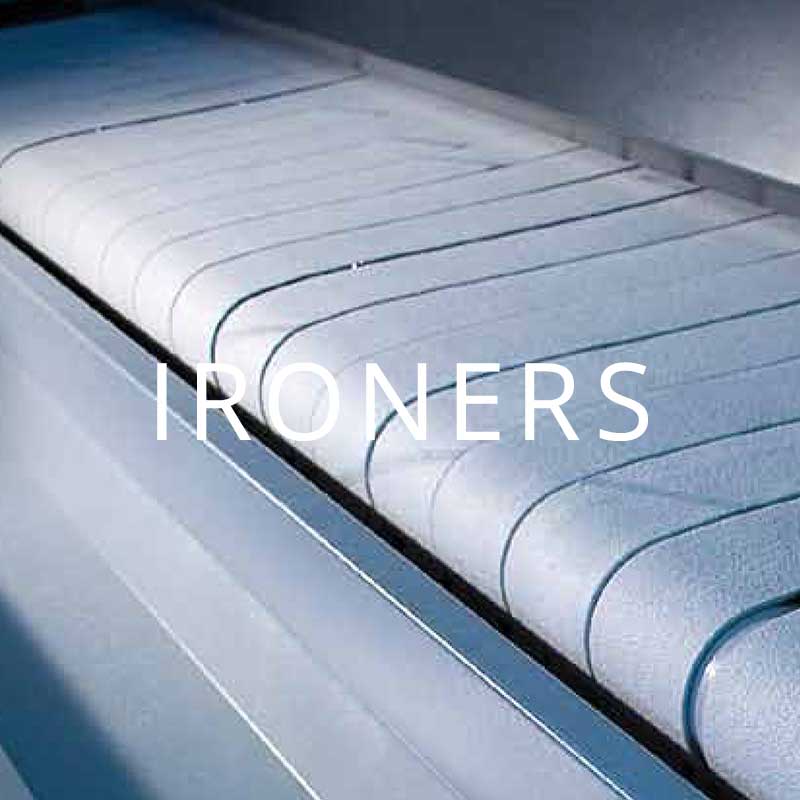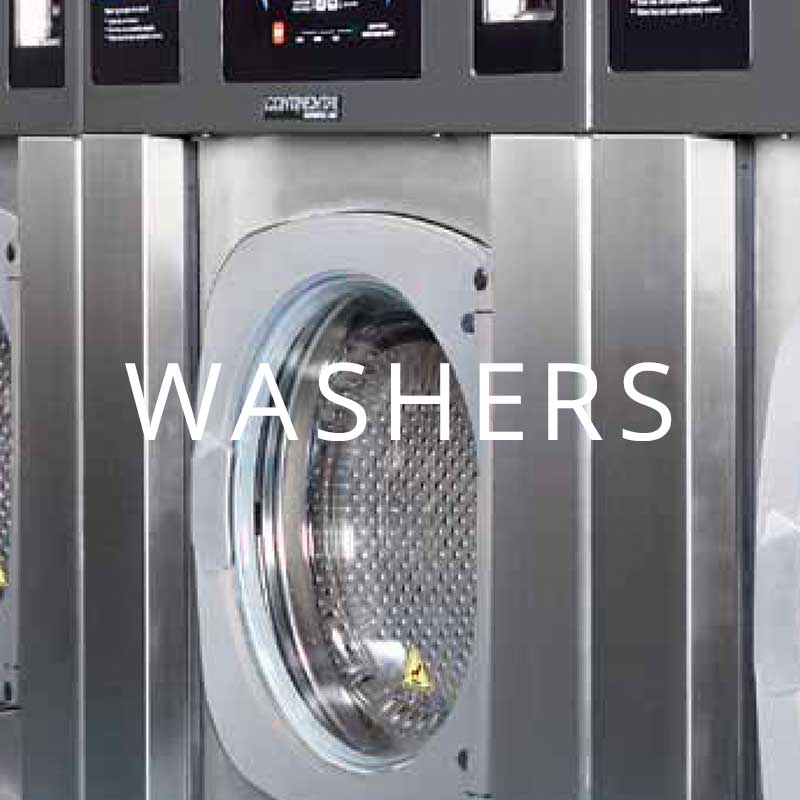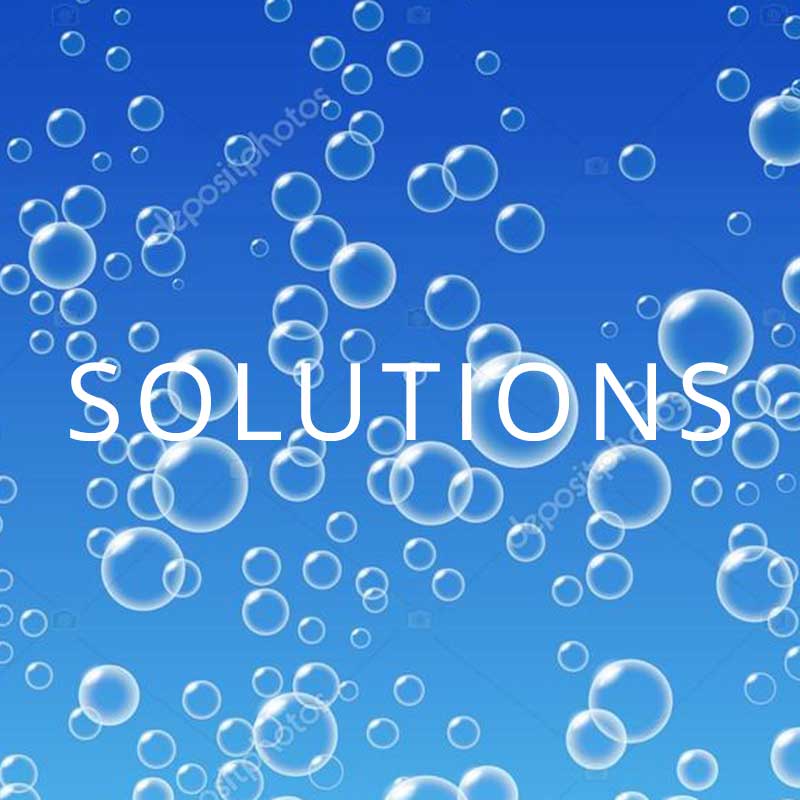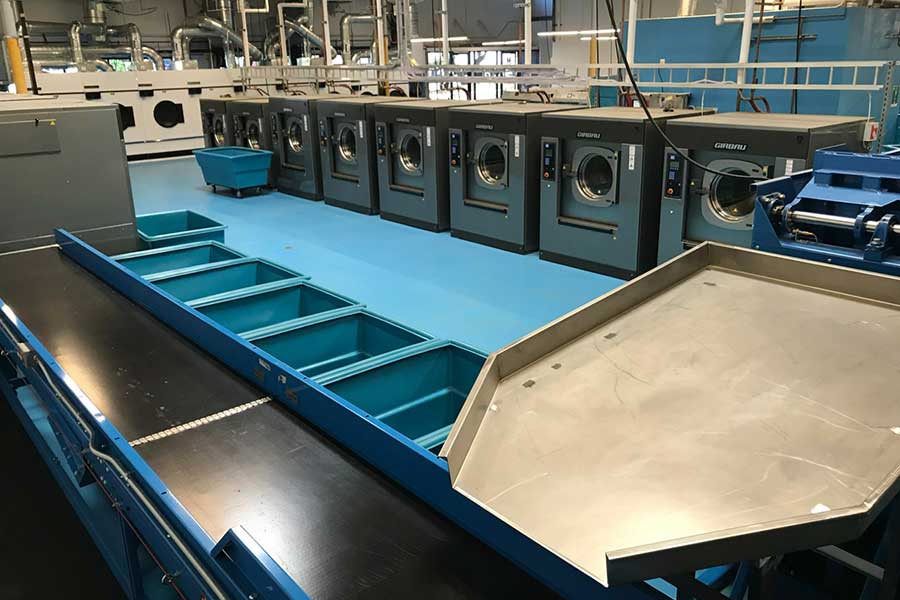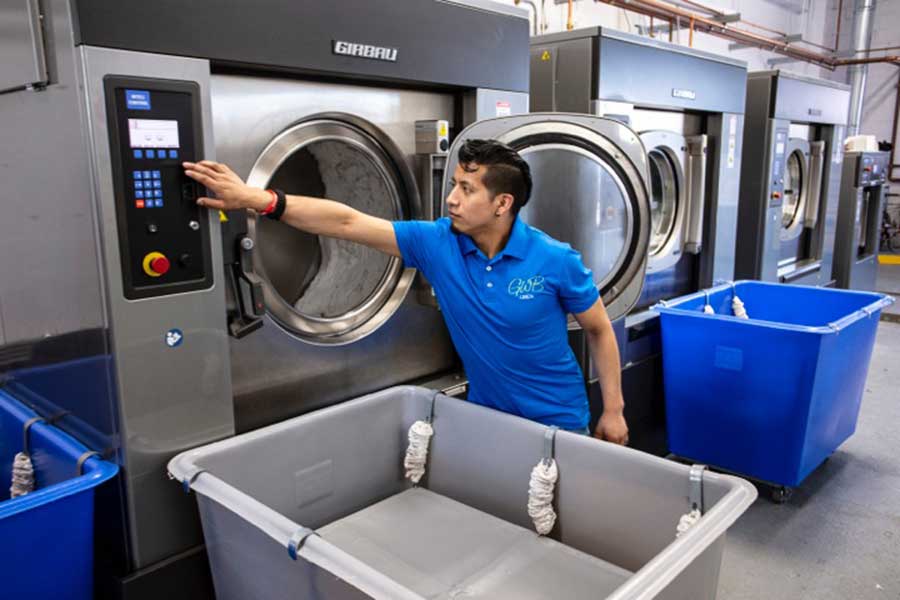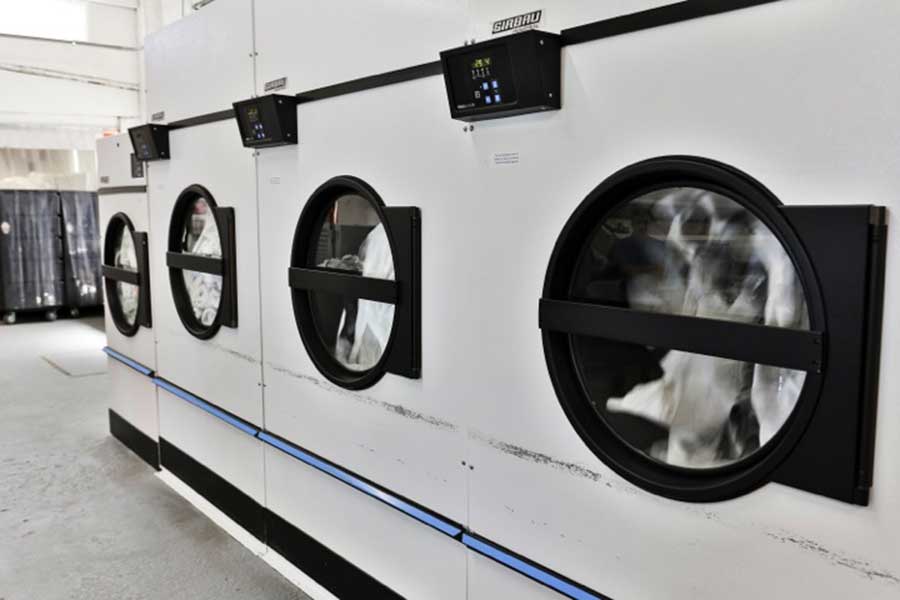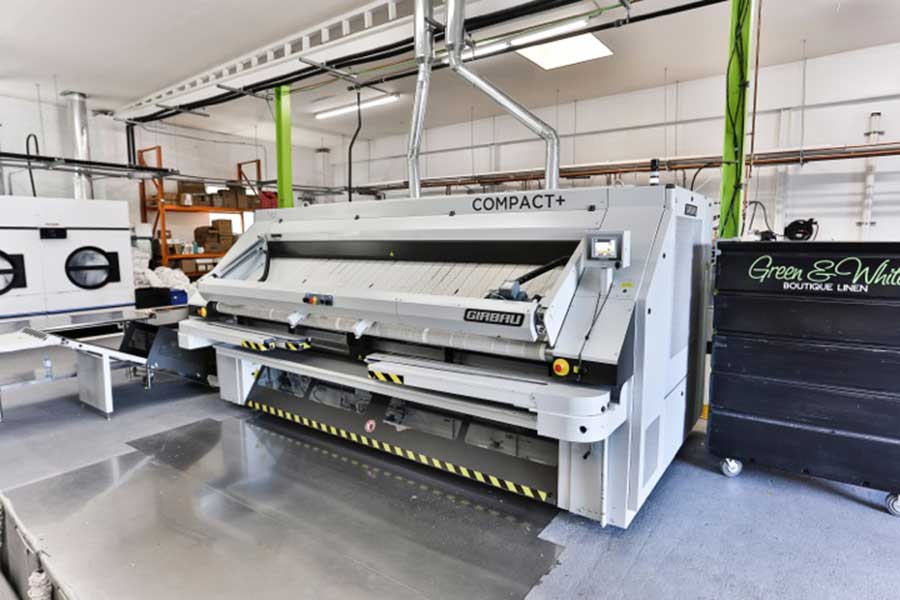 Request a Quote
We'd love to hear from you! Contact us for a Commercial Laundry Equipment quote or to ask any questions using the form. Our service team members look forward to helping you find solutions for all your commercial laundry needs.