Used, Closeout and Damaged Equipment
CONTACT FOR SALES AND SERVICE
Equipment is FOB Rensselaer. Phone: 518-283-8302; Fax:  518-283-8307; Email: info@gauchdist.com.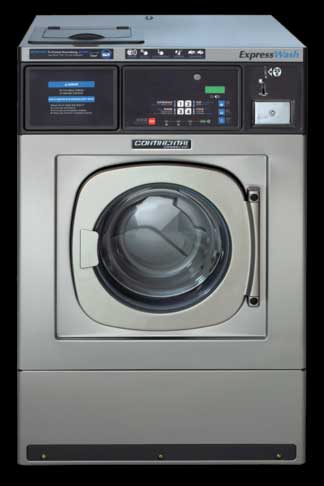 EH020X – Continental 20lb Coin Washer
Profit Plus Control – Pump Drain
Minor Damage to Lower Front Panel
FOB Rensselaer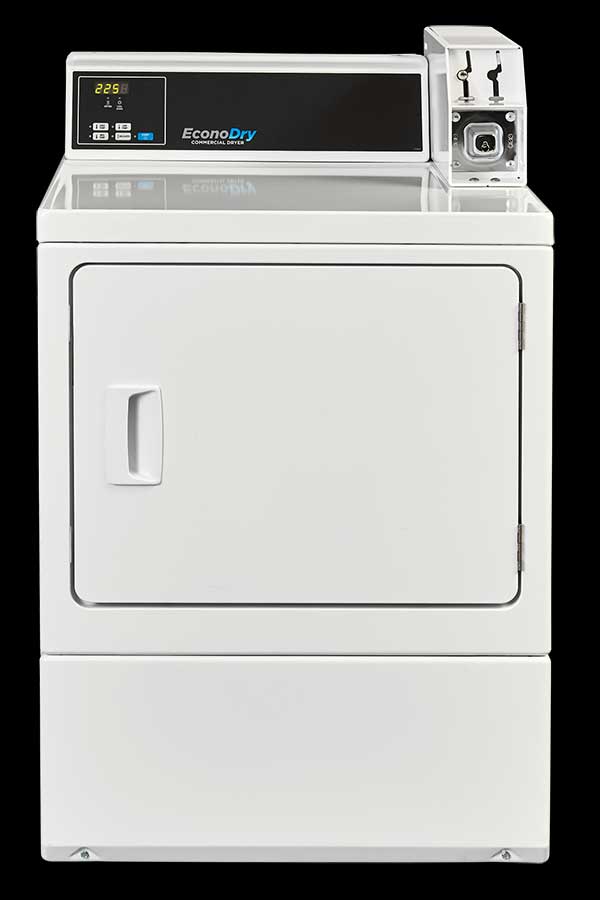 Econo Dryer Electric – MDC Control
NEW – CLOSEOUT – ONE ONLY
Coin Drop and Money Box Additional
FOB Rensselaer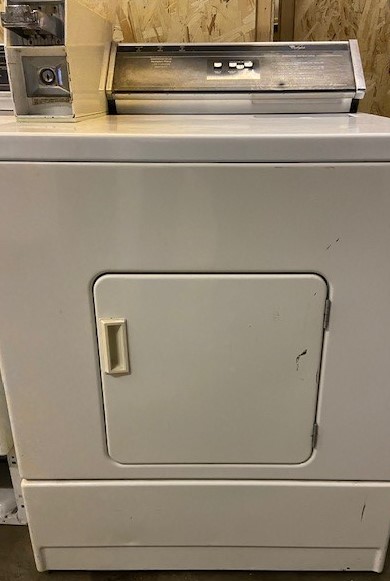 Used Whirlpool Commercial Gas Dryer
Coin Slide, Money Box and Lock included
30 Day Warranty
FOB Rensselaer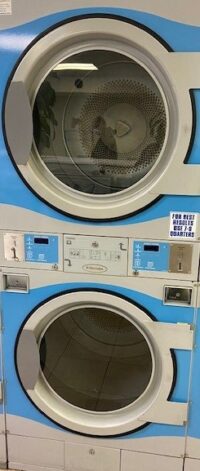 Qty 8 – Wascomat 35lb stack gas dryers
Used As Is in working condition
Delivery and installation available
Call for quote
Request a Quote
We'd love to hear from you! Contact us for a Commercial Laundry Equipment quote or to ask any questions using the form. Our service team members look forward to helping you find solutions for all your commercial laundry needs.