Used, Closeout and Damaged Equipment
CONTACT FOR SALES AND SERVICE
Equipment is FOB Rensselaer. Phone: 518-283-8302; Fax:  518-283-8307; Email: info@gauchdist.com.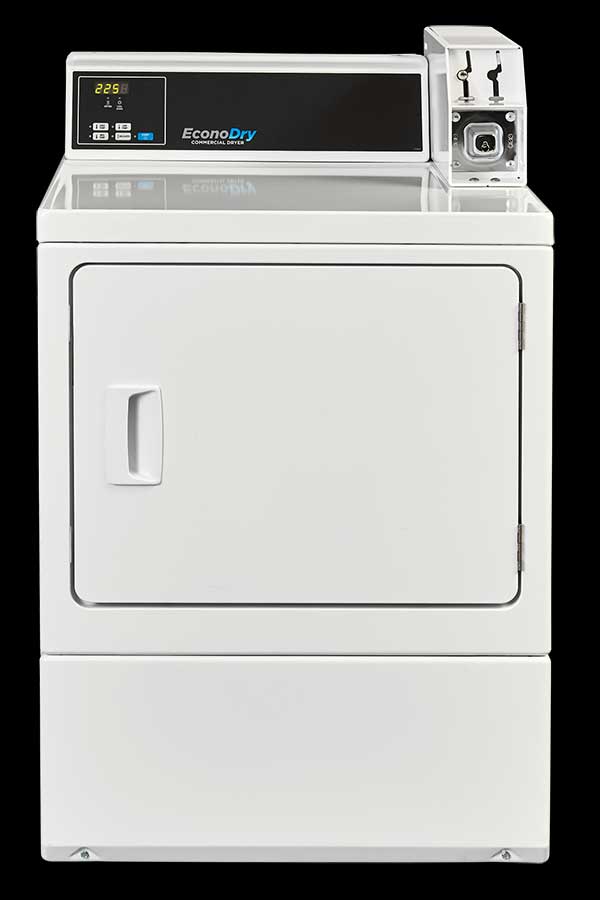 Econo Dryer Electric Coin-Op
Commercial Dryer with MDC Control
Manufacturerd by Allinace Laundry
NEW – CLOSEOUT – ONE ONLY
FOB Rensselaer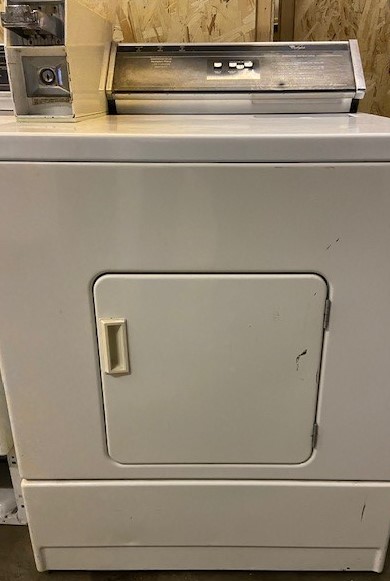 Used Whirlpool Coin-Op Gas Commercial Dryer
FOB Rensselaer
Purchase 1 – 2   $150.00 each
Purchase 3 – 5   $120.00 each
Purchase  6 – 8  $100.00 each
Request a Quote
We'd love to hear from you! Contact us for a Commercial Laundry Equipment quote or to ask any questions using the form. Our service team members look forward to helping you find solutions for all your commercial laundry needs.